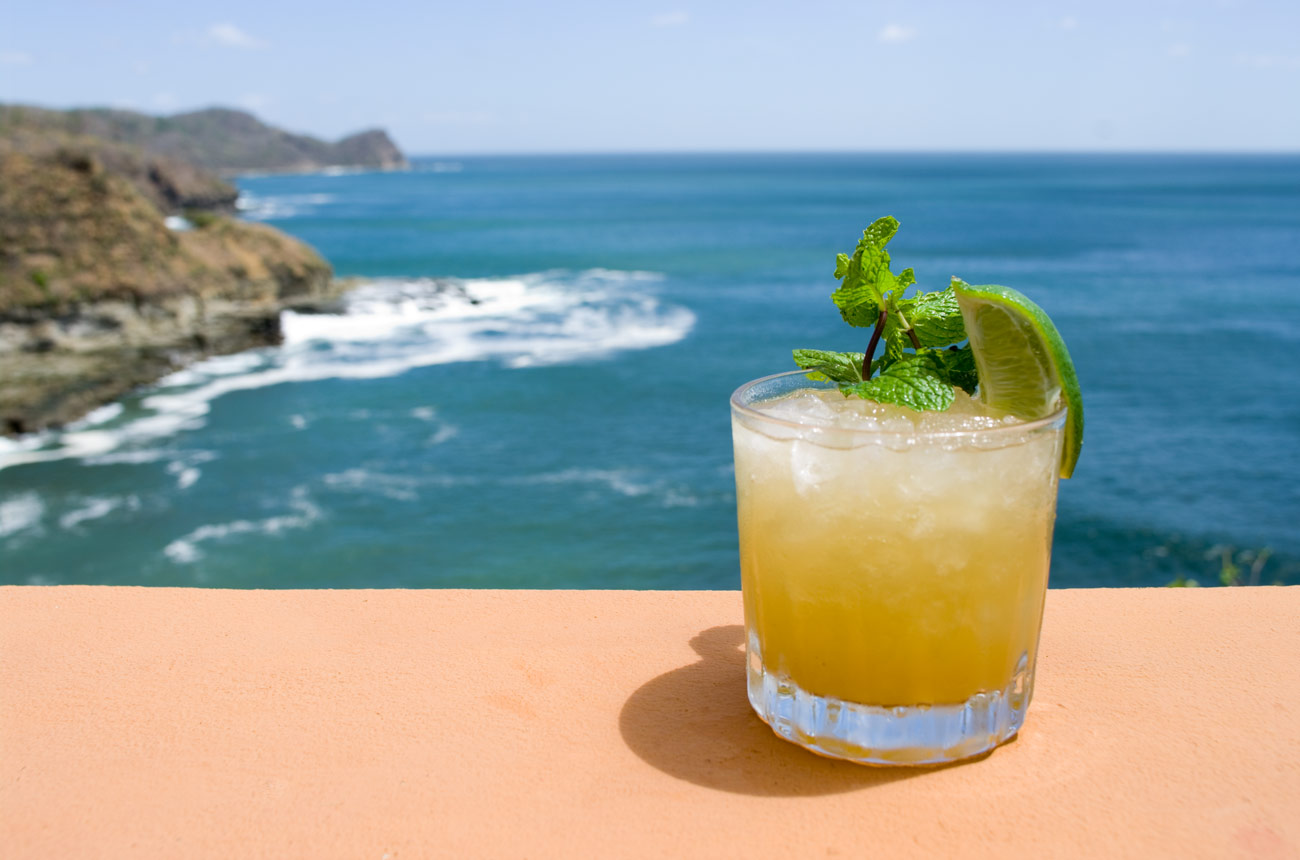 On the count of three, shout what comes to mind when you hear "Caribbean". One…Two… Three!
Those of you who shouted "RUM" are correct. The Caribbean is getting A LOT of international recognition not only from its serene beaches, and its notorious fetes and carnivals, but also for its RUM! Therefore, let's take a minute to big up a few signature rums (in no particular order).
1. Havana Club Selección de Maestros- Cuba
2. XM Royal 10 Year Old Rum- Guyana
3. El Dorado 12 Year Old Rum- Guyana
4. Bacardi Reserva Limitada- Puerto Rico
5. Don Q Gran Anejo Rum- Puerto Rico
6. Cruzan Aged Dark Rum- St. Croix
7. Rhum Barbancourt 5 Star Reserve Speciale- Haiti
8. Mount Gay XO- Barbados
9. Appleton Estate 21 Year Old Rum- Jamaica
10. Pusser's Gun Powder Proof Rum- British Virgin Islands
These are only but a few rums that are loved not only by our own Caribbean people, but internationally as well.
Cheers!