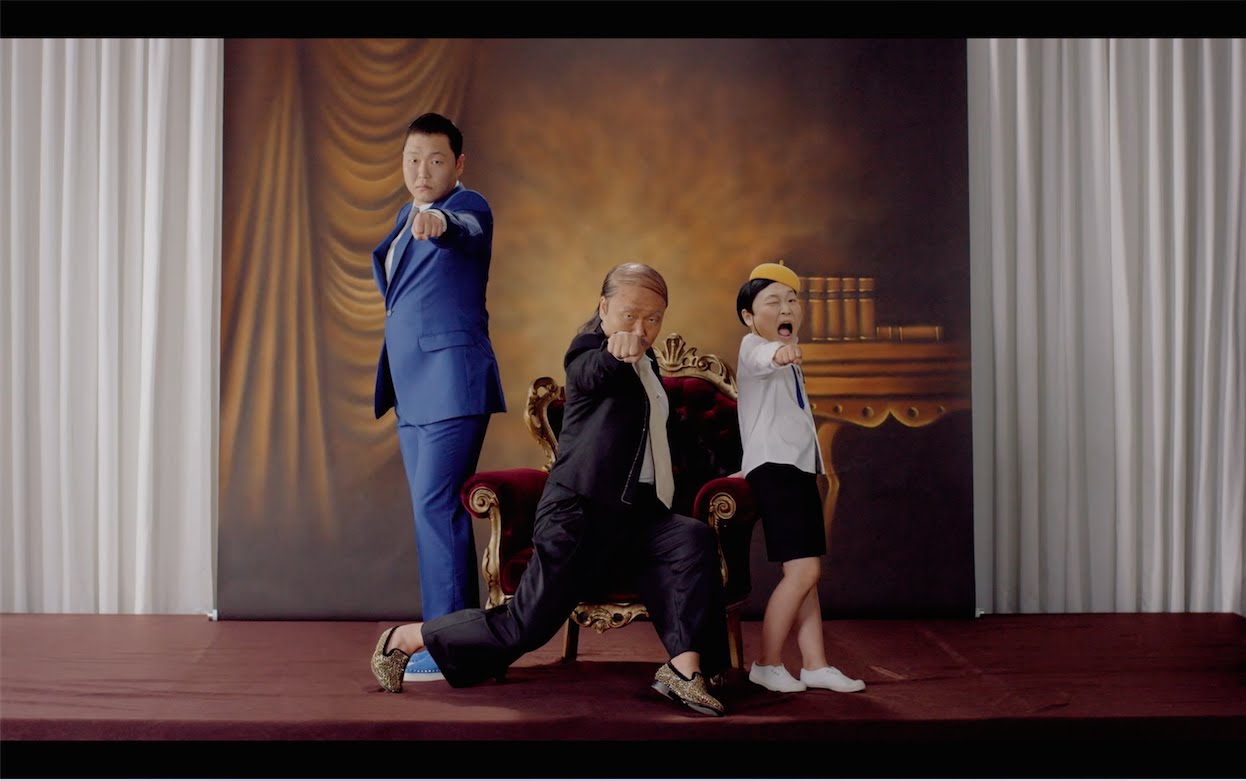 Gangnam Style singer, seemingly overnight world-sensation- PSY, has just released a new single and we're wondering if the Korean pop star has stroke gold for the second time.
PSY's new song 'Daddy' is one of two singles from his new album "7 Things You Need To Know", and features the catchy lyrics, funky beats and hilarious dance moves we've grown to love (or utterly despise) from his previous hit.
The song, which has just been out for just a little over 1 day, has already ranked up almost 7 million views on Youtube!
Take a look at what may (or may not) be the hit of the season!