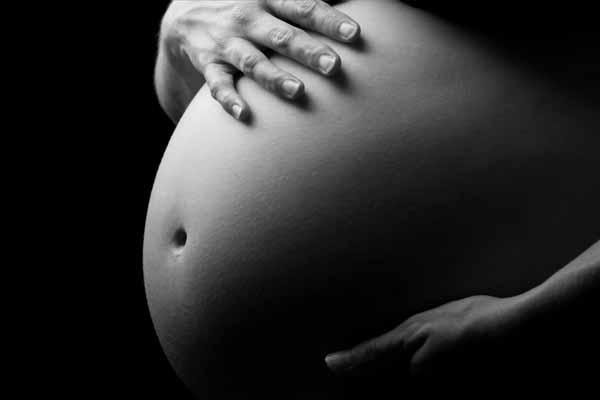 This Thursday, El Salvador health officials urged women to avoid getting pregnant until the year 2018. This warning comes as the number of children being born with birth defects as a result of the rampant spread of the mosquito-borne Zika virus throughout the Americas.
The Zika virus is transmitted by the same mosquito responsible for the Chikungunya, dengue and yellow fever viruses- the Aedes aegypti mosquito. And although the Zika virus was first detected in Africa in the 1940's, it spread wildly through Brazil and neighboring countries in 2015.
Within 2015 and the first few days of 2016, authorities have received reports of over 5000 cases of the Zika virus, and several thousands of case where the virus may have caused microcephaly in newborns. This condition results in an abnormally small head and is associated with stunted brain development.
Although research is still underway, significant evidence in Brazil shows a link between Zika infections and rising cases of microcephaly.
"We'd like to suggest to all the women of fertile age that they take steps to plan their pregnancies, and avoid getting pregnant between this year and next," said Deputy Health Minister Eduardo Espinoza.
A similar warning has also been witnessed in Colombia, which has the second-highest Zika infection rate after Brazil