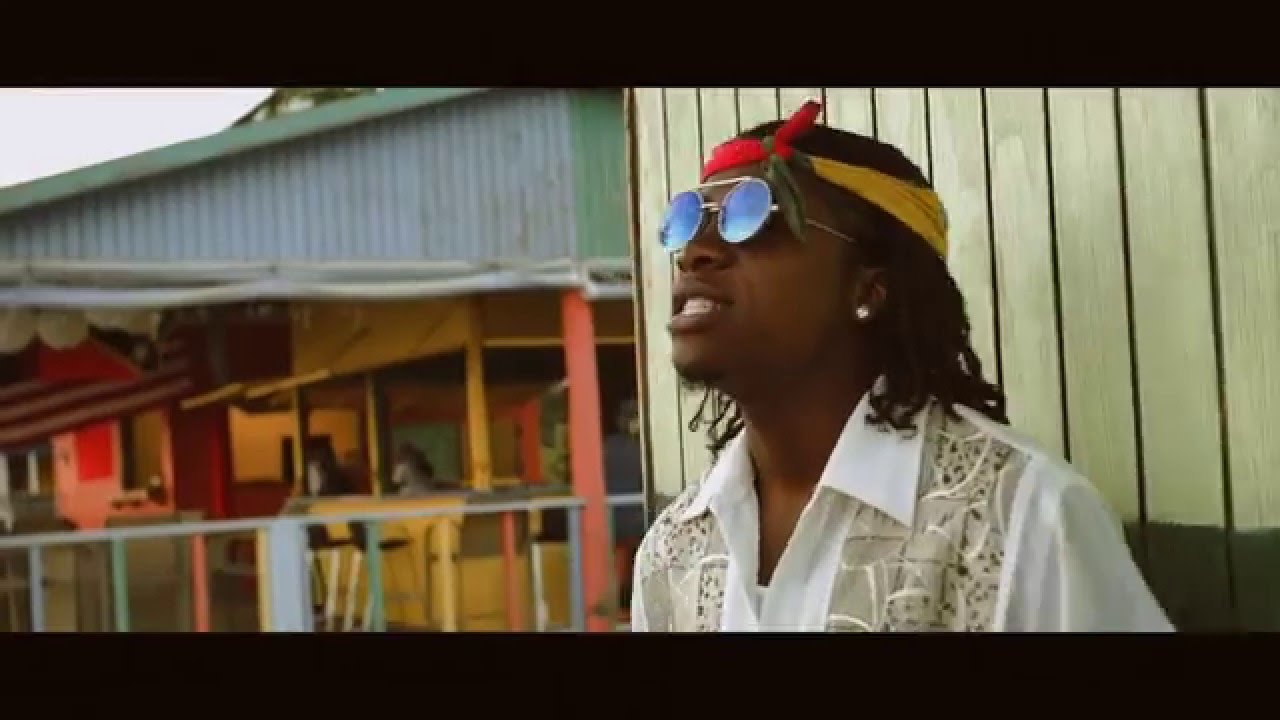 Island heartthrob, Dejour, has finally released the highly anticipated visual for his December hit "The One".
The video, which was released on Valentine's day, is pure island bliss and features scenes of the young dashing talent at a bar at one of the island's hottest spots- ocean front Frigate Bay strip.
The groovy beat, lyrical genius and the sweet sweet voice of Dejour has already made this song an island favorite, and now the video just seals the deal and put the icing on the cake! We certainly think this teen is ready for the big leagues and deserves regional and international exposure!
So here's to our #mancrush, Dejour!