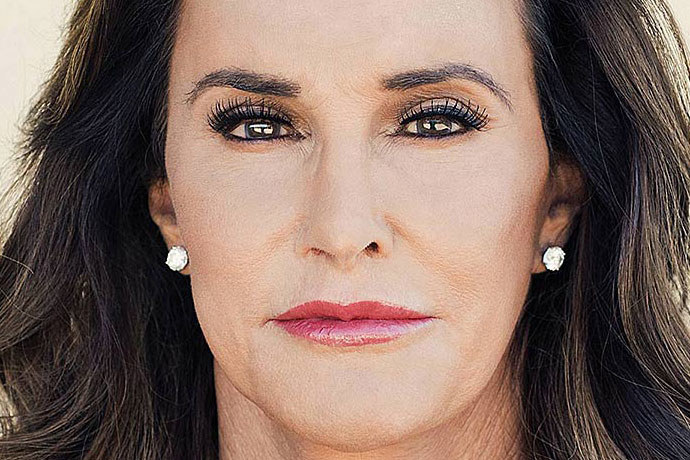 Caitlyn Jenner, formerly known as Bruce, seems to be out for total world domination. In 2015, just a few months after her gender transition, she was nominated and awarded The Woman Of The Year, and now, her face is going to be plastered on one of the world's leading brands of makeup.
On Friday, the transgender reality TV personality was introduced as the new face of MAC Cosmetics, officially making the Olympian gold medalist the first transgender model to secure a beauty contract with a major makeup retailer.
"I'm finally free to announce my partnership with @MACcosmetics," wrote Jenner. "All sales of our lipstick shade, Finally Free, go toward improving transgender communities."
During an interview with MAC, Caitlyn revealed why she chose the name, Finally Free for the lipstick.
"I wanted a name that I use, and which represents the community," went Caitlyn. "This is who I am: Finally Free."
All of the proceeds from the rosey nude colored lipstick will benefit the MAC AIDS Fund Transgender Initiative which helps to improve the lives of the transgender community.