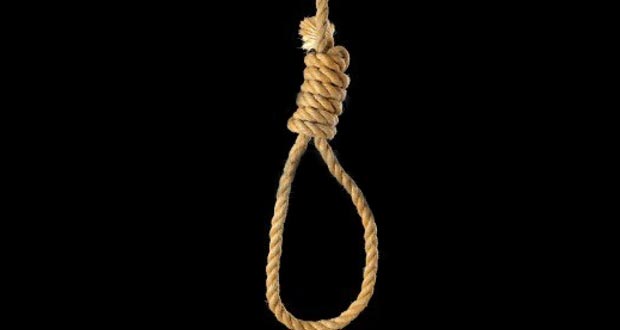 Super sad news!
According to reports, a B. Tech Student of Gwalior in St. India allegedly committed suicide after India was demolished by the West Indies in the semifinal of World Twenty20 on Thursday.
Though no suicide note was left, the family noted that she prayed for India's victory before the match, and after the loss, she was very upset.
Police sources quoted the family of  the deceased Surubhi Kamthan as saying she had offered prasad and had prayed for India's victory. Her body was found hanging in her room in the morning.
Superintendent of police Harinarayanchari Mishra stated that "It was too early to link the girl's suicide to the cricket match. The theory is not confirmed. We are exploring all the angles in course of our investigations."