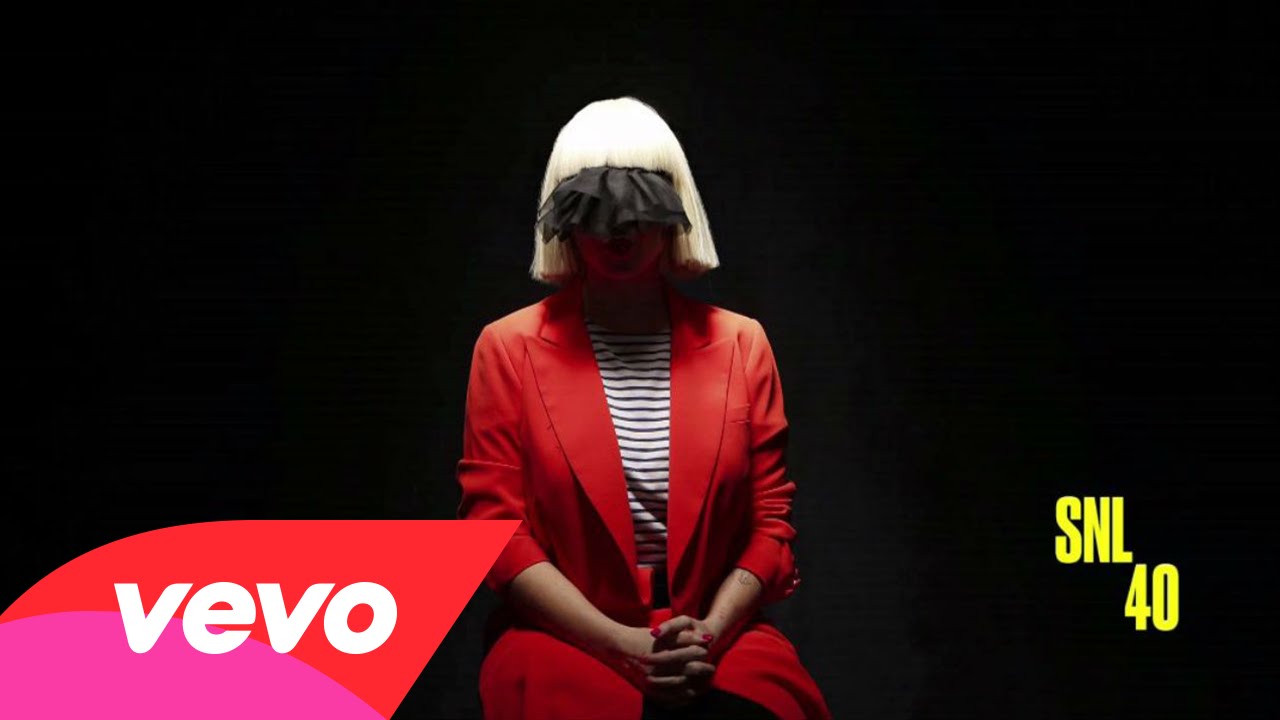 Singer/songwriter, 39 year old Sia Furler has decided to stop showing her face in public.
This talent become a well-known pop sensation with her unintentional debut as the vocalist of the David Guetta's hit single 'Titanium' in 2011. The smash single, which was written by herself, was actually intended for singer Mary J Blige. However, when she recorded a demo of the song with her voice, Guetta fell in love and released that version instead.
Since then, Sia has ruled the airways with hits like 'Chandelier' and 'Elastic Heart', which has expectedly garnered her much buzz.
However, in an interview for "Nightline" in June 2014 with Chris Connelly, Sia stated "I don't want to be famous or recognizable." "I don't want to be critiqued for the way I look on the internet."
The star went on to add, "I've been writing pop songs for pop stars for a couple of years and I've become friends with them and see what their life is like and thats not something I want."
Unknown to many, Sia has been in the industry since the 90's. Penning lyrics for pop moguls, including Rihanna's 'Diamonds' and 'Pretty Hurts' for Beyonce.
Whether she opts to show her face or not, her amazing vocal skills and emotion evoking lyrics can not go unnoticed.
Check out her SNL live performance of 'Elastic Heart'.