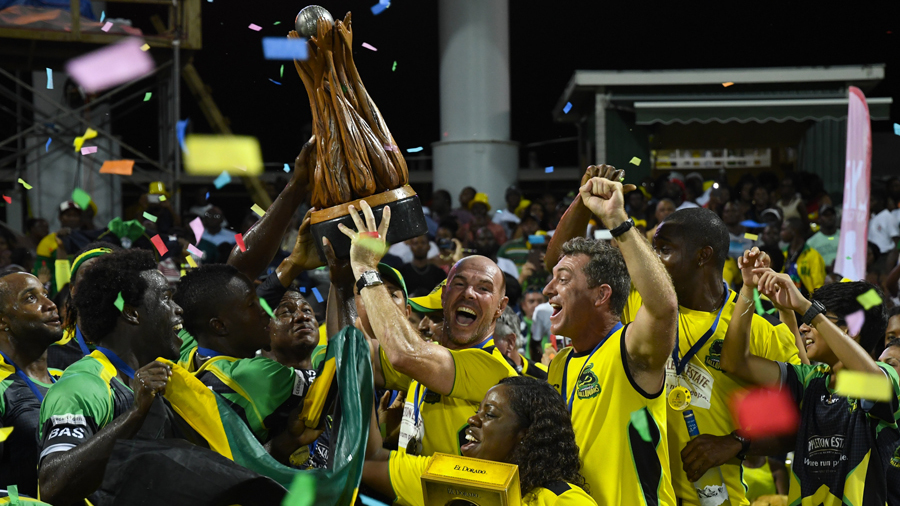 Champion Champion, Champion Champion *pumps arms*
Once again, the Jamaican Tallawahs prove that they are the Champion Bwoys as they demolished the Guyana Amazon Warriors at last evening's Caribbean Premiere League (CPL) finals.
Energized by an enthused crowd, a brilliant performance by the Tallawahs was able to secure an easy victory by nine wickets with 43 balls to spare.
With a career best bowling performance from Imad Wasim, the Amazon Warriors's wickets were dropping like flies, which resulted in a score of 93 runs by the end of the overs, giving easy work to the Tallawahs.
Though a seemingly easy task, this did not stop the legendary Chris Gayle from securing an impressive half century in the match- his 78th score of fifty or more in T20 cricket.
This victory would be the second for the Jamaica Tallawahs in the CPL games, making them the first and only team to achieve this.
Take a look at some of the highlights of the invigorating match!