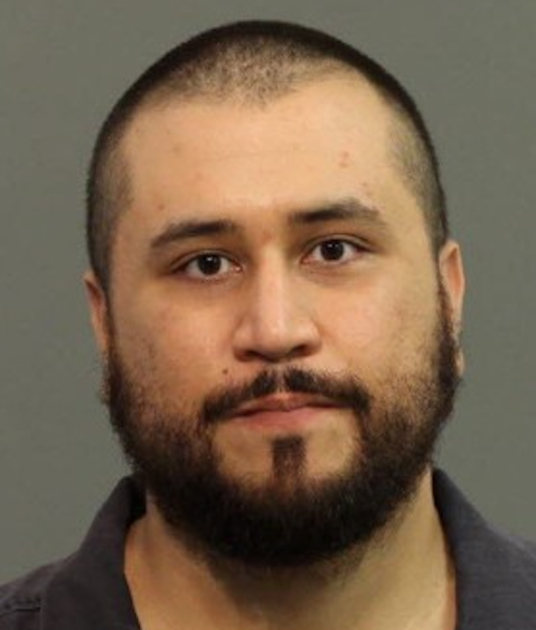 George Zimmerman is in the headlines AGAIN. The former Neighborhood watch volunteer who shot and killed unarmed Trayvon Martin, suffered minor injuries after being shot at on Monday evening near a busy intersection on Lake Mary.
The shooting involved Zimmerman, and a male identified to be Matthew Apperson.
It would not be the first time that Zimmerman and Apperson have had an altercation. According to Apperson, him and Zimmerman have had three previous deputes. One, in September 2014, when he called 911 to report that he had been threatened by Zimmerman.
Zimmerman was hit in his face from broken glass caused by the bullet passing through the window of his vehicle, and has since been released from the Central Florida Regional Hospital.
No charges were immediately filed in the shooting.