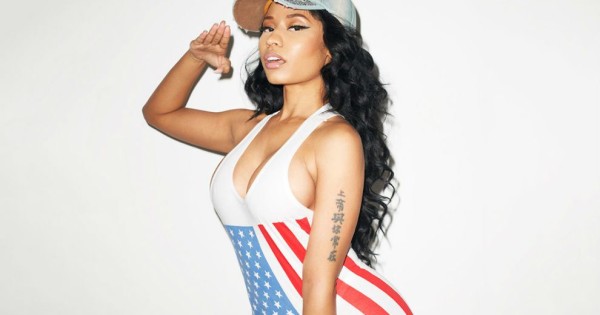 Kerry Washington – yes, the Scandal's star is kin to a Jamaican mother!
Nicki Minaj was definitely born in sweet sweet T & T!
She stars in your favourite Tyler Perry movies.  Ms Cicely Tyson was born to Nevisian parents.
Will.I.Am of the Black Eyed Peas has a Jamaican Momma and Poppa!
Born and raised in Barbados, Rihanna walks like a Bajan, talks like a Bajan, yep… she definitely is among Caribbean Royalty.