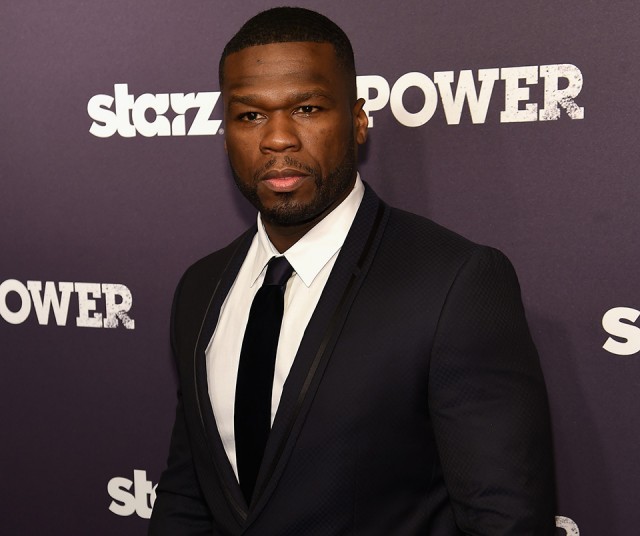 On Friday, a Manhattan jury ruled that rapper 50 Cent to pay plaintiff Lastonia Leviston a total of $7 million dollars.
The total compromises of  $5 million for invading her privacy by posting a sex tape showing her face online, plus an additional $2 million in punitive damages.
This case was presented to the court earlier this year with reports stating the 50 Cent also known as Curtis James Jackson III was originally mandated to pay $5 million for releasing a 13 minute long sex tape that Leviston made with her former boyfriend in 2008. However, in an attempt to seemingly avoid paying a heavy fine, 50 Cent filed for bankruptcy, claiming that the lavish lifestyle that he portrays is all a lie."takes the jewelry and the cars back to the stores."
Levinston's lawyer, Hunter Shkolnk released a statement after the ruling. "The jury saw through the lies and punished Mr. Jackson. We are so happy for Lastonia, she deserves this."
Levinston's legal team reportedly to have called 50 Cent to pay $15 million in punitive damages, while the rapper's lawyers recommended a pay out of $700,000.00.
According to the jury's foreman, the additional $2 million ordered for punitive damages was a "compromise".
The X-rated video featured Leviston having sex with Maurice Murray who's face was blurred out. The rapper, who claimed to have purchased the homemade porn from Murray, edited himself into the footge as a wig-wearing narrator named Pimpin' Curly. In the video, 50 Cent can be heard taunting his rival Rick Ross, who fathered a child with Levinston.
As of January 2014, the video is claimed to have received close to 4 million views.
After the judgement, Leviston said that she'd been "served justice" by the courts and "vindicated by God."
She went on to say that hoped that 50 Cent learned a lesson.
50 Cent's lawyer said that he intends to file post-verdict, pre-judgment motions that his legal team believes should reduce the size of the award.