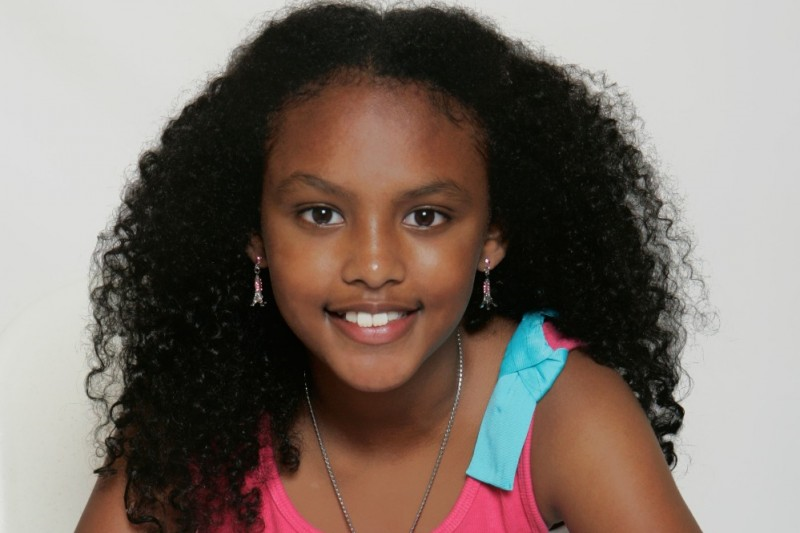 At 8 years old, Anaya Lee Willabus has written and published her own book, making her the youngest female author in the US to ever be published in history.
Born to a Guyanese mother and father, Rajmatie and Winston, both of Georgetown, Anaya started reading by the age of two! Her book, "The Day Mohan Found His Confidence", was inspired by her first visit to her parents' homeland in 2014. Her experience of the contrasting cultures sparked her writers' flow and she began penning her first chapter book over the subsequent months.
At such a tender age, Anaya is already quite the visionary and lives by the motto: "Continue to dream Big!"
Anaya recently hosted her first booking signing in Bergen Beach Youth Organization in Brooklyn New York and has been invited to over 10 local and international events to promote her books as well as other admirable initiatives like reading and giving back.
Later this month, she will be traveling to Guyana for the official launching of her book where she plans to donate several copies to the Georgetown Public Library.
Congrats baby girl!