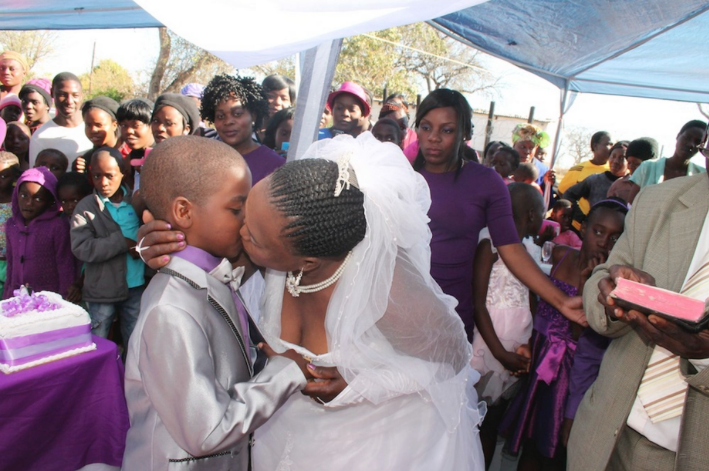 They say love is blind… but is love really that blind???
A young school boy by the name of Saneie Masilela recently married a woman who is currently 63- years of age.. wait for it… AGAIN.. for the second time! The two had previously married a year before with a much more casual function, however, Saneie insisted on having an official ceremony thus remarrying his bride.
How does his village feel about this? How does his family feel about this? Check it out in this article here.