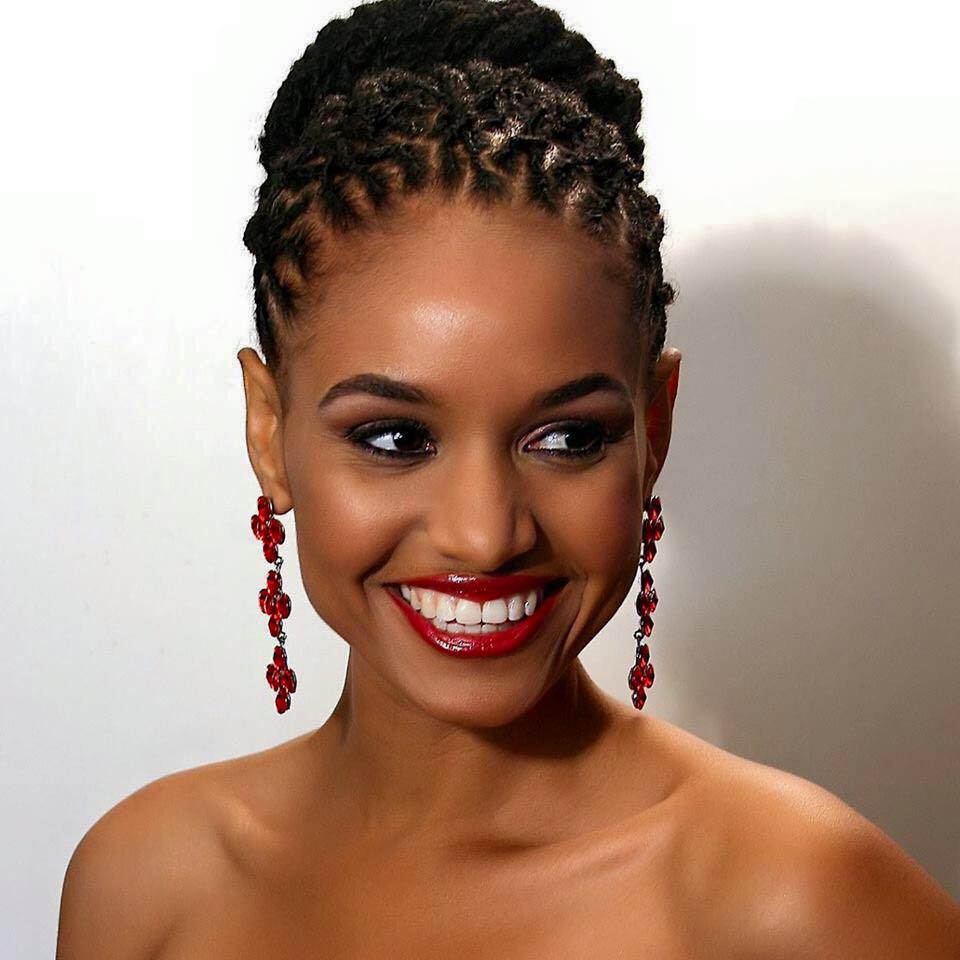 Jamaica has seen it's more than fair share of Miss World titles with three winners, three second runner-ups and plenty Miss Caribbean World (continental titles).  This year they may be going for another title for the pageant to keep their top 5 Miss World Ranking.
Dr. Sanneta Myrie was crowned Miss World – Jamaica 2015 in Montego Bay, Jamaica and will be vying for the 65th Miss World title.
We're rooting for the doc!