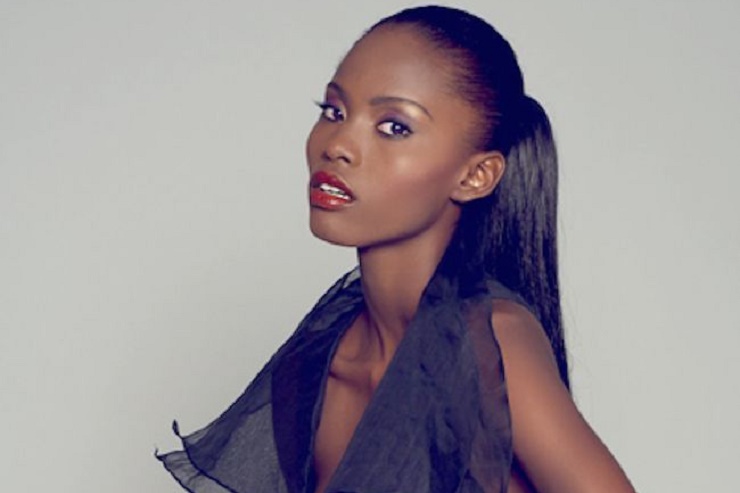 Well look who's back in the in the controversial headlines… and this time, it's not political.
A Jamaican model has accused Donald Trump's modeling agency of treating her like a "slave" after bringing her to the United States for work at age 17, and now, she is taking the matter to court.
Aspiring supermodel Alexia Palmer claims that she made less than $5,000 over a three-year period as apposed the the US $75,000 which was immigration documents completed by Trump's agency said she would earn.
Palmer is now suing Trump Model Management LLC, alleging that she was not treated in line with the promises the agency initially made and documented.
"That's what slavery people do," Palmer told ABC News during an interview. "You work and don't get no money."
The agency, who brought Palmer to the U.S on an H-1B visa, took 80 percent of her earnings as expenses and fees but only found her 21 shoots over three years. And under the terms of her visa, she could not work anywhere else if she wanted to stay in the U.S.
Palmer's lawyer, Naresh Gehi, says his client was cheated of earnings and seduced by a life of glamour that never materialized.
The use of H-1Bs is controversial, and even Donald Trump himself, on the campaign trails has called it "cheap labour" and promised to crack down on their abuse.
However, Trump's attorney, Alan Garten, disputed Palmer's allegations, calling her claims "completely untrue".
In court documents, Trump's lawyers said Palmer was not an employee and was more than adequately compensated for a "very brief stint as a fashion model," which they say amounted to less than 10 days of work over three years.
The documents label the case was "frivolous" and "without merit" and are appealing for the case to be thrown out.