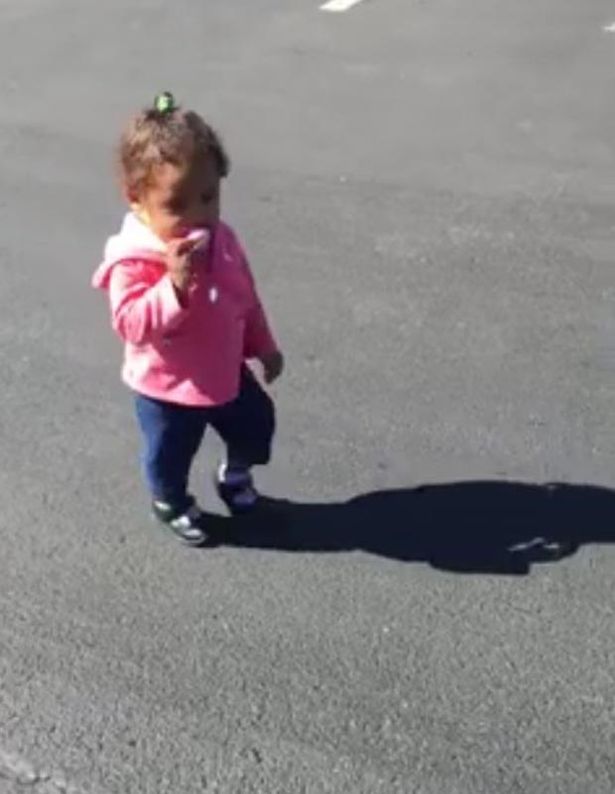 This video had both our hearts and tummies bursting.
This cute toddler, who starts off looking as carefree as ever, soon notices she has company that she just can't get rid of.
We love her, we empathize with her and we also burst into laughter all at once.
So adorable!