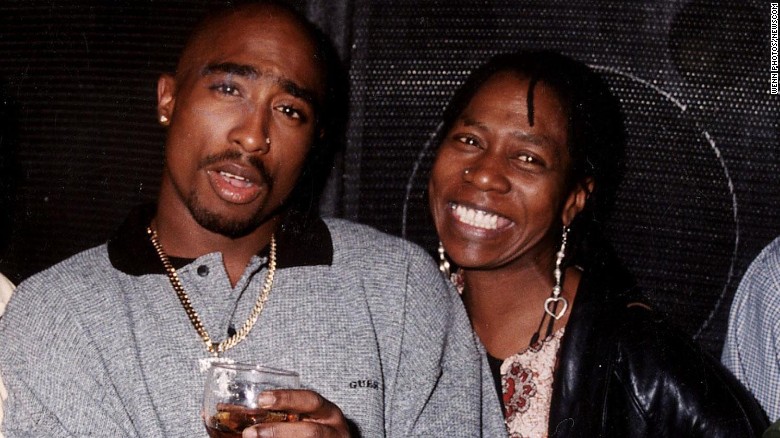 Afeni Shakur Davis, the mother of one of the most celebrated and iconic hip-hop figures of all time- Tupac Shakur, has died at age 69 on Monday in the San Francisco Bay Area.
Though she is mostly known as the mother Tupac Shakur,  Miss Shakur Davis was also a Black Panther, activists and philanthropist, and was also the inspiration to many of Tupac's songs.
According to the Marin County Sheriff's office, deputies responded to a family member's call reporting "a possible cardiac arrest" at Shakur Davis' Sausalito home about 9:34 p.m. Monday.
Shakur Davis was taken to Marin General Hospital, where she later died.
"At this point, there is nothing to indicate to us that there was any foul play, nothing suspicious about this other than this being sadly a natural event," Marin County Sheriff's Lt. Doug Pittman said.
An autopsy was scheduled for later on Tuesday.
In her memory, here's one of 2Pac's popular hits "Dear Mama"