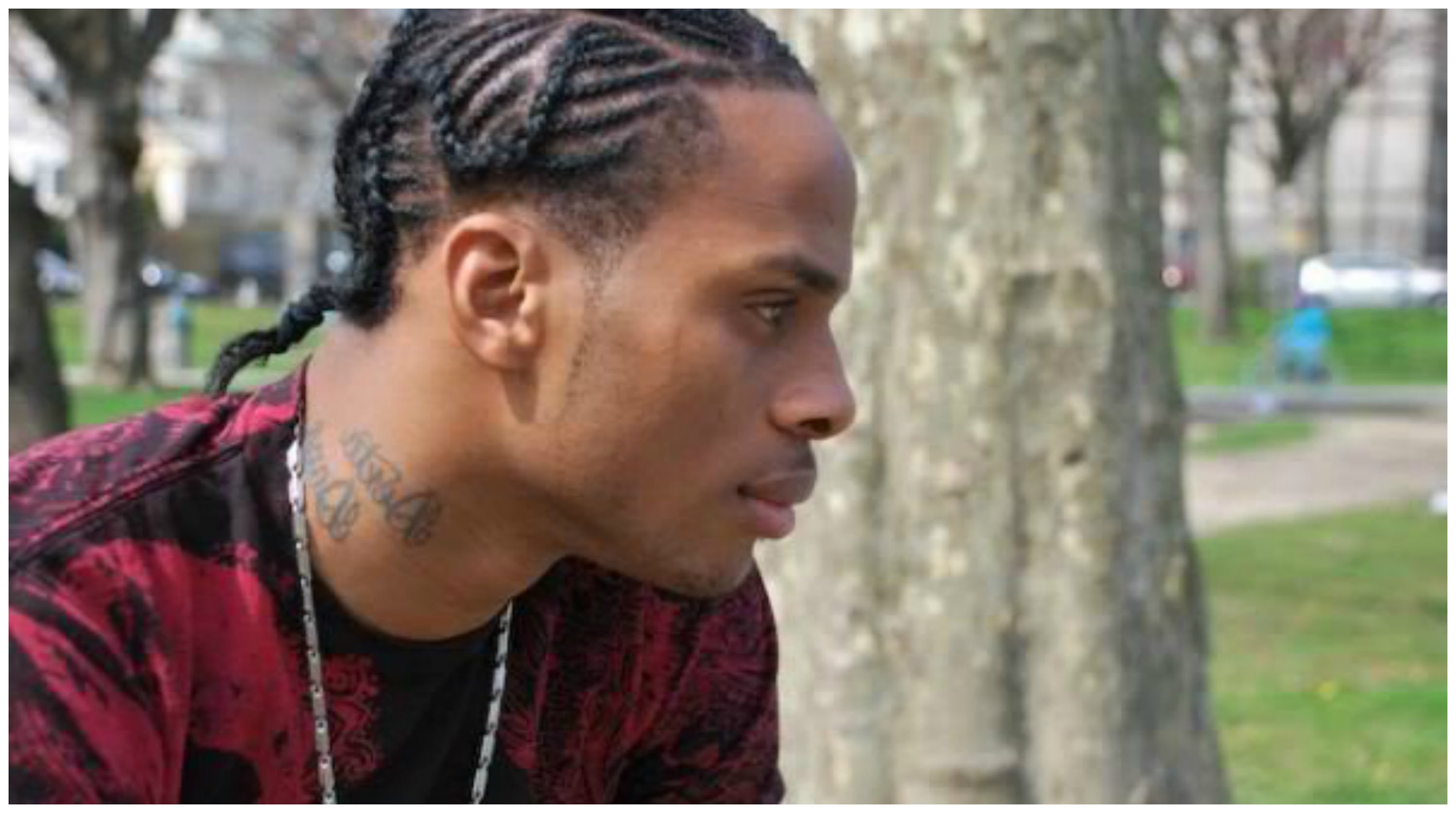 Earlier this week, reports surfaced claiming 7 Eleven singer and rising dancehall star Dexta Daps, had gotten into a serious vehicular accident in the early hours of Monday morning, which resulted in him being in a coma.
However, since then, these claims have been discovered to be erroneous. According to the latest reports, the singer is said to be in good condition and had only suffered a few minor cuts and bruises while the vehicle is said to have been totaled.
Dexta Daps has just returned from a number of overseas stints when the accident occurred.
We are happy that the singer is said to be doing well as he in one of the highly anticipated acts of the St. Kitts Music Festival which will be held June 23rd to the 25th.