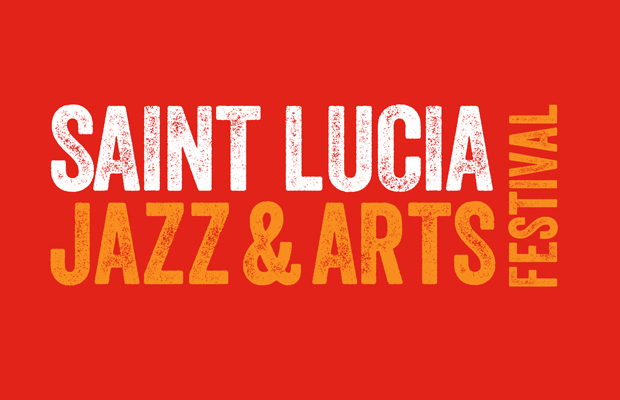 Its almost time for the world-renowned St. Lucia Jazz & Arts Festival 2015.
With headlining acts such as Robin Thicke, Jimmy Cliff, Beres Hammond and Flo Rida, this year's festival is expected to be spectacular!
The Festival, which is in its 24th year of existence, has become a mecca for thousands of music and art lovers all over the globe.
The 11 day Festival jump-starts on the 30th April and runs through 10th May, with locations spanning from the icon Pigeon Island National Park to various other locations island wide.
Unlike other summer festivals that just focus on music, the St.Lucia Jazz Festival is a full on art experience, which gives a platform to local artisans, entertainers and cultural enthusiasts alike.
With new collaborations and initiatives, this year's Jazz festival is expected to the best yet!