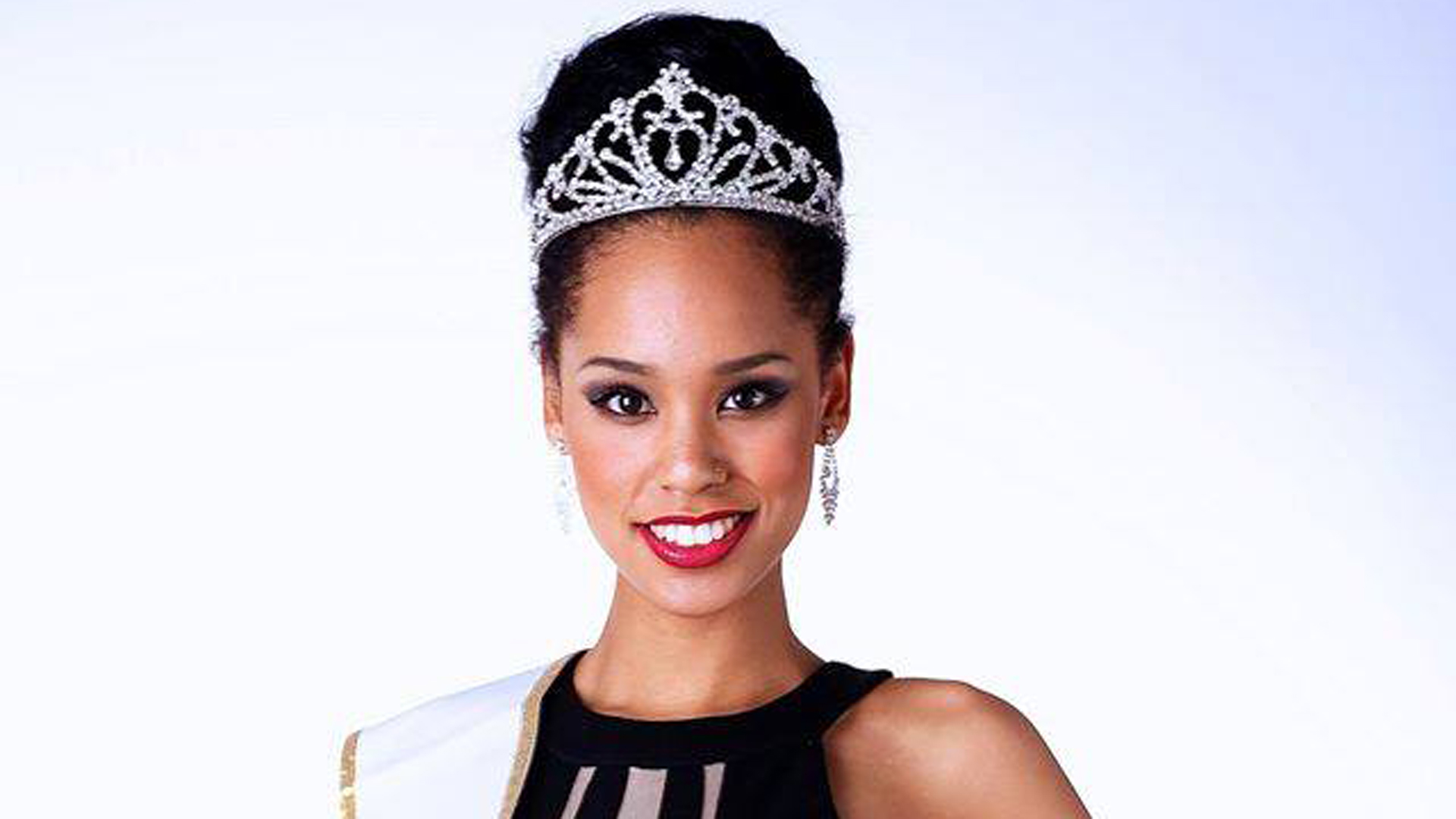 Ariano Miyamot, the first ever biracial woman to capture the title of Miss Japan, is being criticized by many for being "too black" to represent Japan in the Miss Universe contest.
The 20 year old, who has a Japanese mother and an African-American father, was born and raised in Sasebo, Nagasaki. Ariana is fluent in Japanese as well as Japanese calligraphy and holds a fifth degree mastery of the traditional art. However, because of her darker complexion and black features, she has been experiencing some negativity from the Japanese community.
With 98 percent of it's population being Japanese nationals, Japan is one of the least ethnically diverse countries on the globe. Persons, like Miyamoto, who do not appear to be "purely Japanese" are labeled with derogatory terms such as "hafu" meaning biracial, or "gaijin" meaning outsiders.
This controversy sheds a light on the Japan's grim skepticism towards diversity can be traced back as early as the mid 1600s.
Despite all the negativity, she also relishes in lots of international support and popularity, because after all- she is such an intelligent beauty! On social media, many of her fans call her "refreshing" and "stunning" and many think that having a biracial woman represent Japan is a step in the right direction.