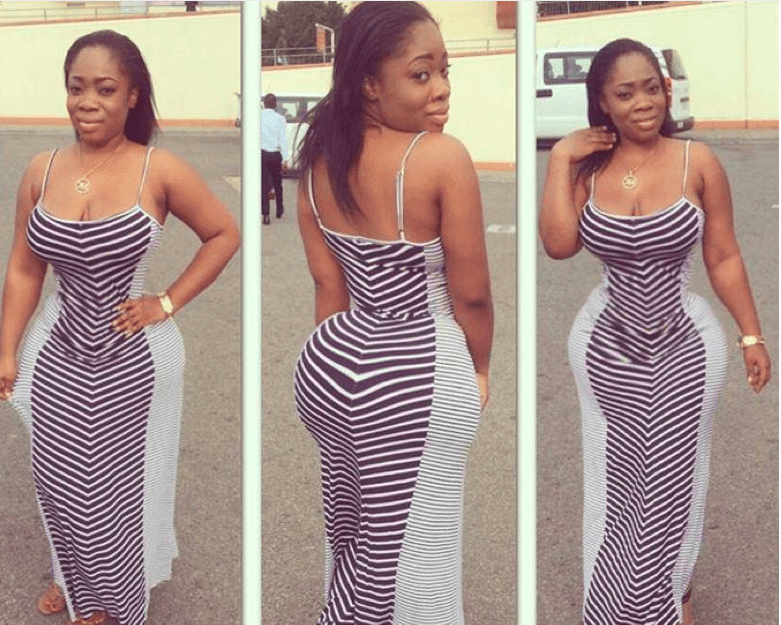 A well-known African actress reportedly collapsed while she was shopping at one of Ghana's biggest malls.
According to online reports, Moesha Bodoung was said to be walking around the mall for about 2 hours before she fainted, and thereafter was discovered to have been wearing not one but FOUR waist trainers.
Waist training has become quite a popular trend, providing women with sleek waistlines and the "perfect" hourglass shape. However, several studies have proven that these waist trainers may not be good for one's health- restricting breathing as well as disturbing the placement one's internal organs.
Bodoung is reported to be okay and was able to recover withouth the need medical treatment.
Ladies, BE CAREFUL!