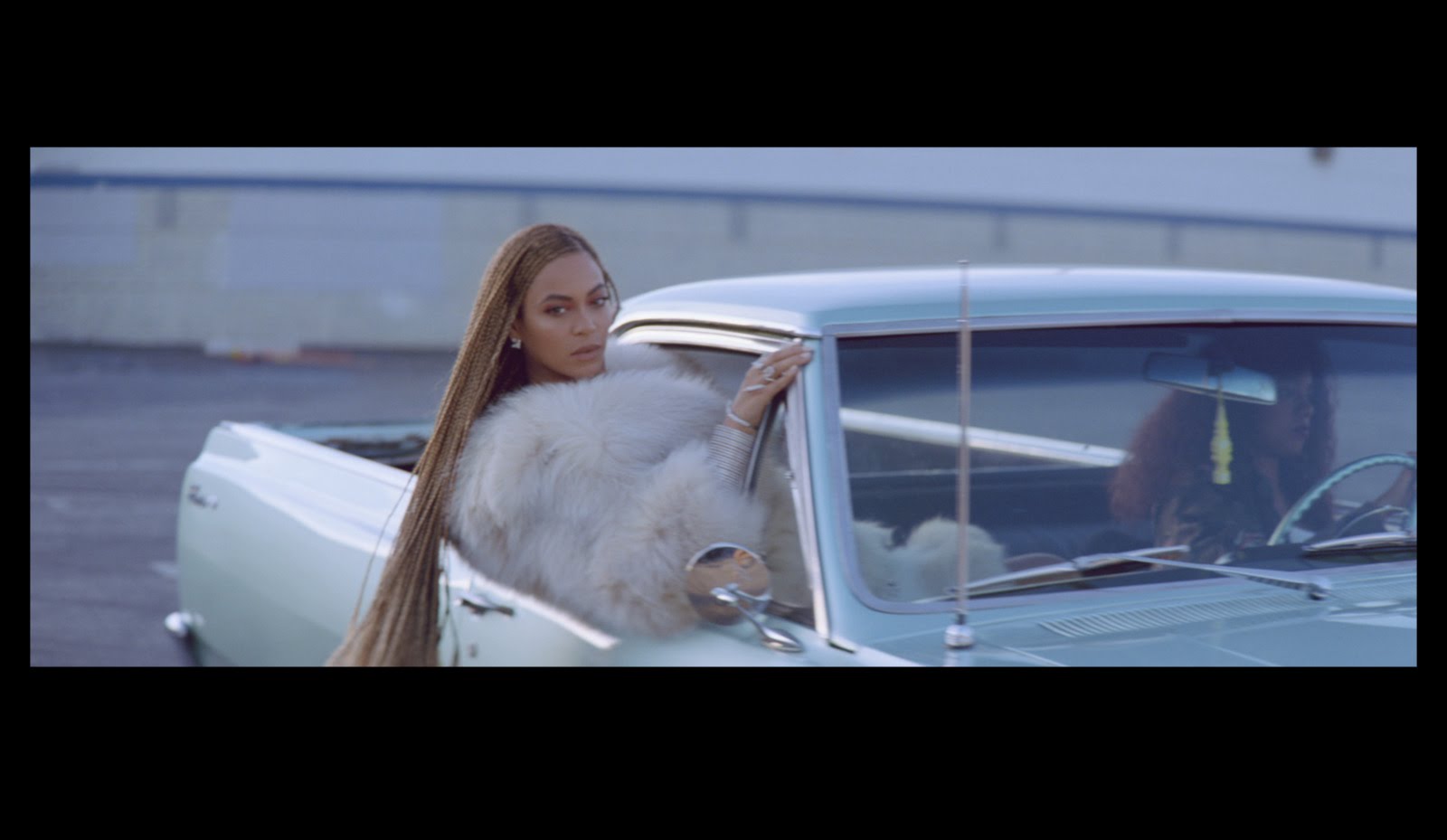 Beyoncé Beyoncé Beyoncé!!!
Remember that time Beyoncé stopped the world in 2014?
Well…. Beyoncé is still THAT B*TCH!
On Saturday afternoon, will we were all here just minding out own business and waiting for the SuperBowl 50 where she is scheduled to perform for the half time show on Sunday..
then BAM!!! Here comes Queen B snatching out our edges with her suprise song and video "Formation"!
Being her first new song since 2014, Beyonce put in that WERK and we approve! The song which is now on Tidal and YouTube is a black power anthem and is some of the most politically direct work she's done, and speaks on police brutality, Hurricane Katrina and black power.
And ofc