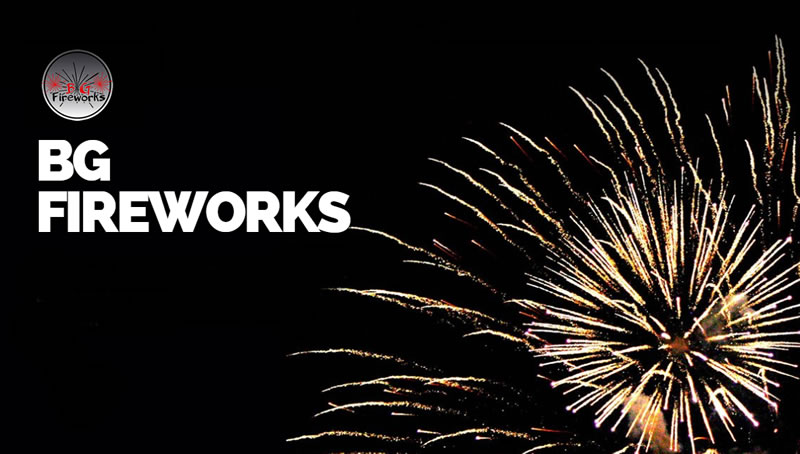 Hot off the heals of simultaneously executing nine pyrotechnic displays, in 3 different countries at exactly 12:00am on January 1st, 2015, BG Fireworks has now launched their brand new website.
Speaking with Carib.Buzz, Zach Getz, Director of BG Fireworks says that with the addition of some new equipment during the later half of 2014, they are now poised to be the leading supplier of pyrotechnic displays in the Eastern Caribbean. And based on the displays that we saw on New Years Eve, we know that he's serious!
We look forward to seeing more from Zach and BG Fireworks!