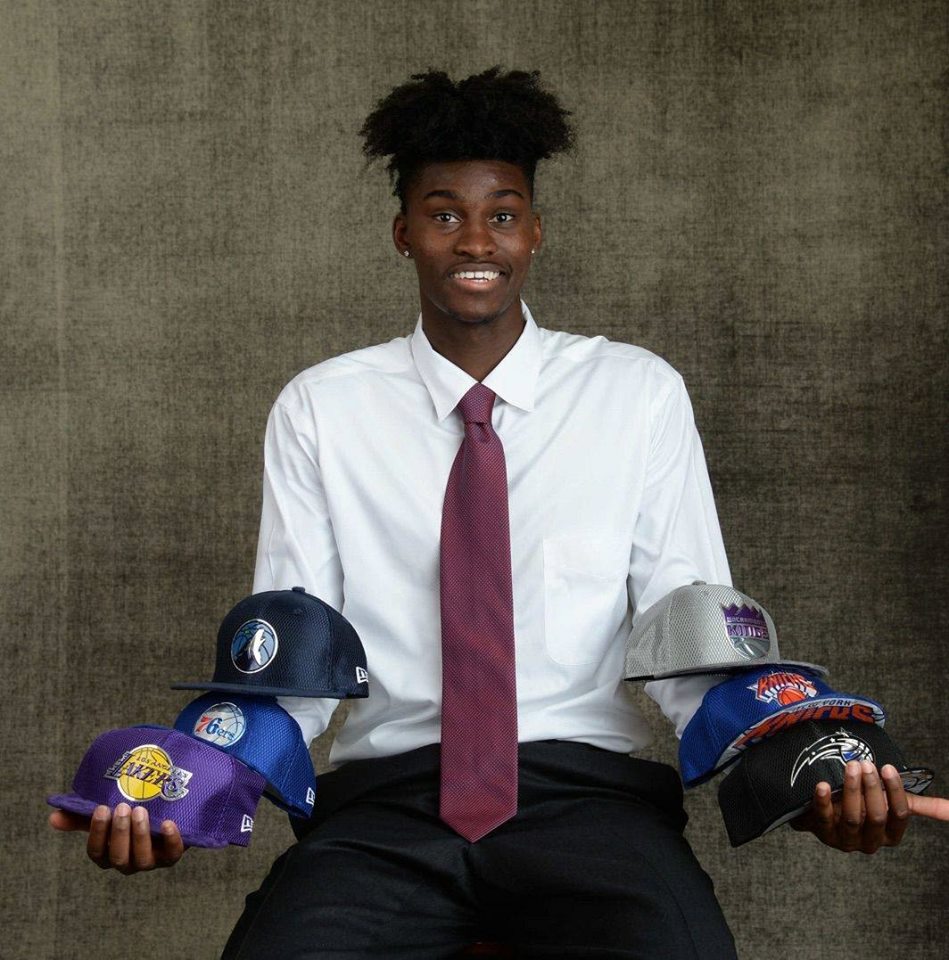 We're in the BIG leagues!
St. Kitts and Nevis is still the smallest independent country in the Western Hemisphere and yet, this young chap, Jonathan Isaac, who has Kittitian roots is now donned a top NBA draft pick.
Jonathan's mother – Ms. Jackie Allen is originally from St. Kitts-Nevis and is proud of her roots, even making several references to family, friends and well wishers in St. Kitts and Nevis who have supported Big Jon throughout his budding professional basketball career.
Jonathan Isaac (born October 3, 1997) played college basketball for Florida State University. Issac was considered one of the top players in the Class of 2016.
Which team do you wish to see BIG Jon balling for?   Find out at the NBA Draft on June 22, 2017.  No matter where you go, the entire St. Kitts and Nevis will be behind you. Continue to make us proud!