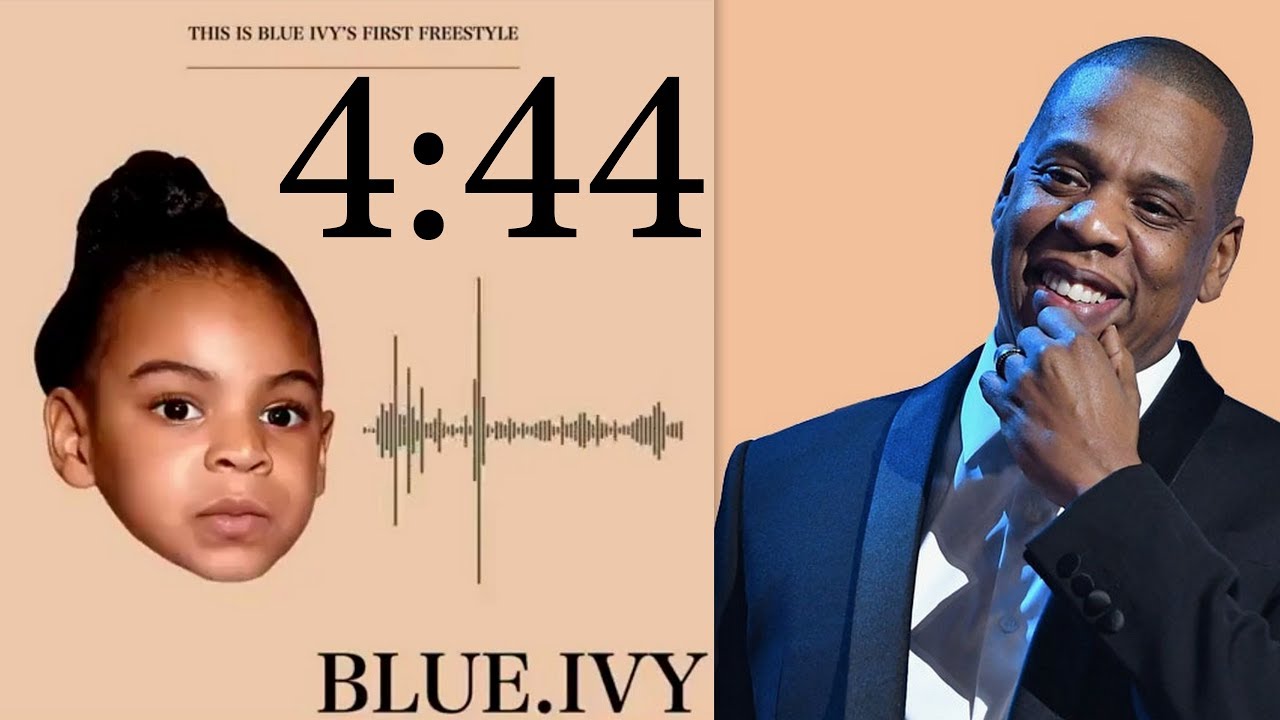 Everyone is going craaaaaazy over Blue Ivy's freestyle on Jay's new 4:44 album. Check out these youtube comments:
"Go head Blue Ivy. Spit those bars girl. Boom Sha-Ka-La-ka. Boom Sha-Ka-la-ka boom. Everything is Shaka."
"if shes 5 and spittin now, just wait the years to come, shes gone be a force"
"Least her lyrics sound better than most rappers now a days"
"that verse is better than lil uzi"
Check out this hilarious commentary on Blue Ivy's skills and then submerge yo' self in the undisturbed, remixed version of her freestyle. While y'all at it, we'll be thinking of some rap names for her… she already has "The Ivy League".. but then again, Blue Ivy is a pretty dope rap name on its own. What do y'all think? Comment below.