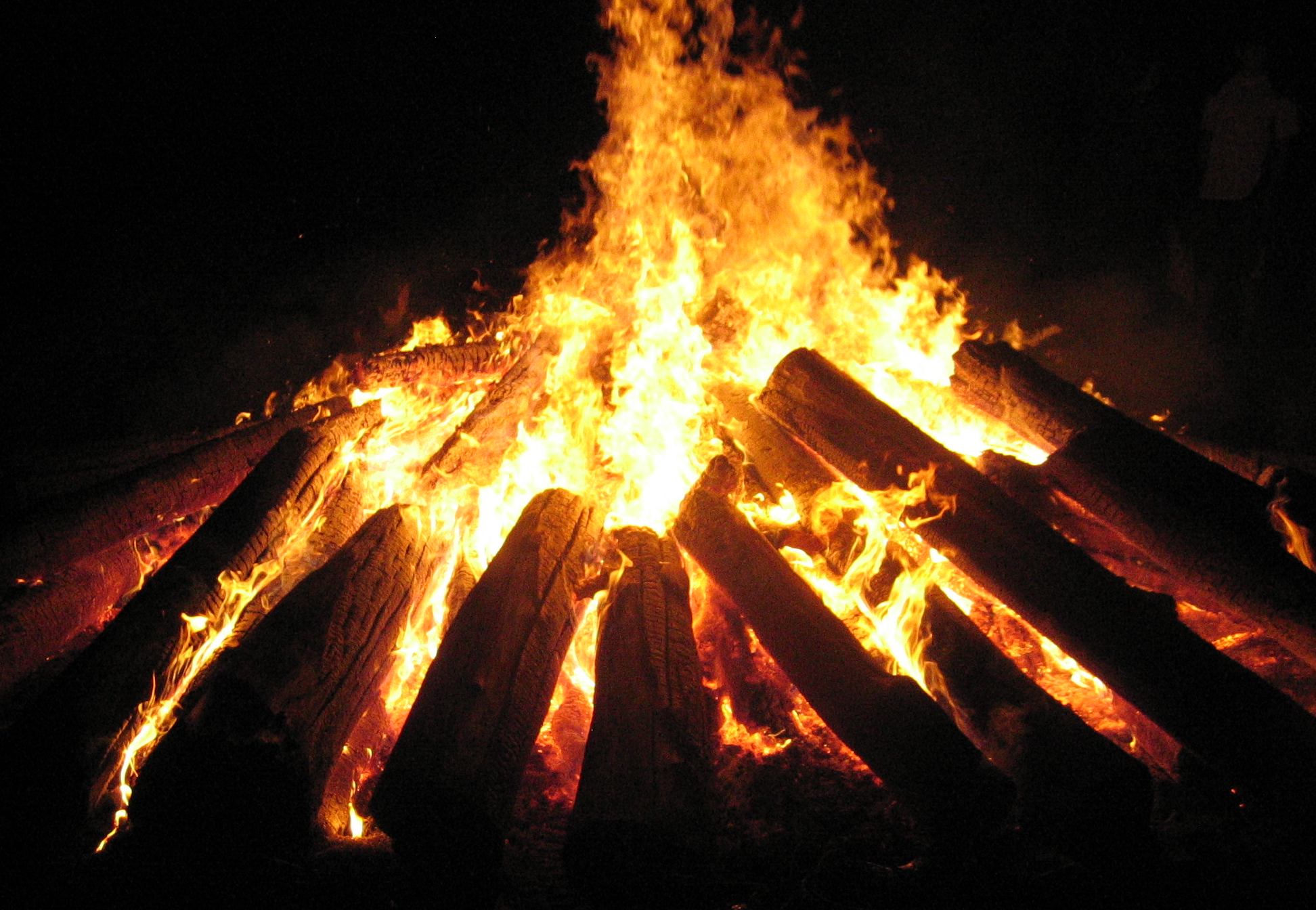 Carambola is bringing Caribbean Living this Saturday with their Bonfire Night. Since Carambola is involved, it's safe to expect everything you'd want to experience at a Caribbean bonfire!
Expect everything from the island sounds of the infamous steel pans.. To the daredevil fire eater!
But don't forget! It wouldn't be a true Carambola event without the FOOD. A Caribbean themed fixed price menu will be available, as well as their beloved a la carte and sushi menu for the Carambola sushi fans *wink*
Could this sound any sweeter? Well, when one of their featured cocktails are involved, it can't possibly get any better!
Nothing beats a night out at Carambola when there's food, music and fire eating involved. If this sounds like your kind of party, let this be your invitation for a fun-filled night!