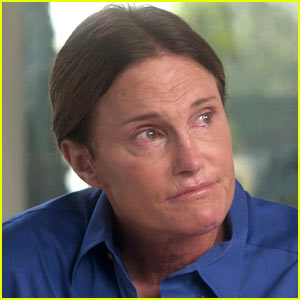 After months of gossip and speculation, Bruce Jenner finally clears the air on his gender identity struggle.
In a 20/20 interview with Diane Sawyer at ABC news, Bruce states "for all intents and purposes, I am a woman."
The former olympian says that he has been "confused" about his gender identity throughout his entire life.
Bruce added "… it is part of me.. That female side is part of me.. its who I am.. I was not genetically born that way. As of now I have all the male parts so in a way we are different but we still identify as female."
In the highly emotional interview Bruce shared that one of his hurdles in making this decision was the fear of disappointing people.
His family along with lots of other celebrities and thousands of fans went to social media to show their support for Bruce's bravery.