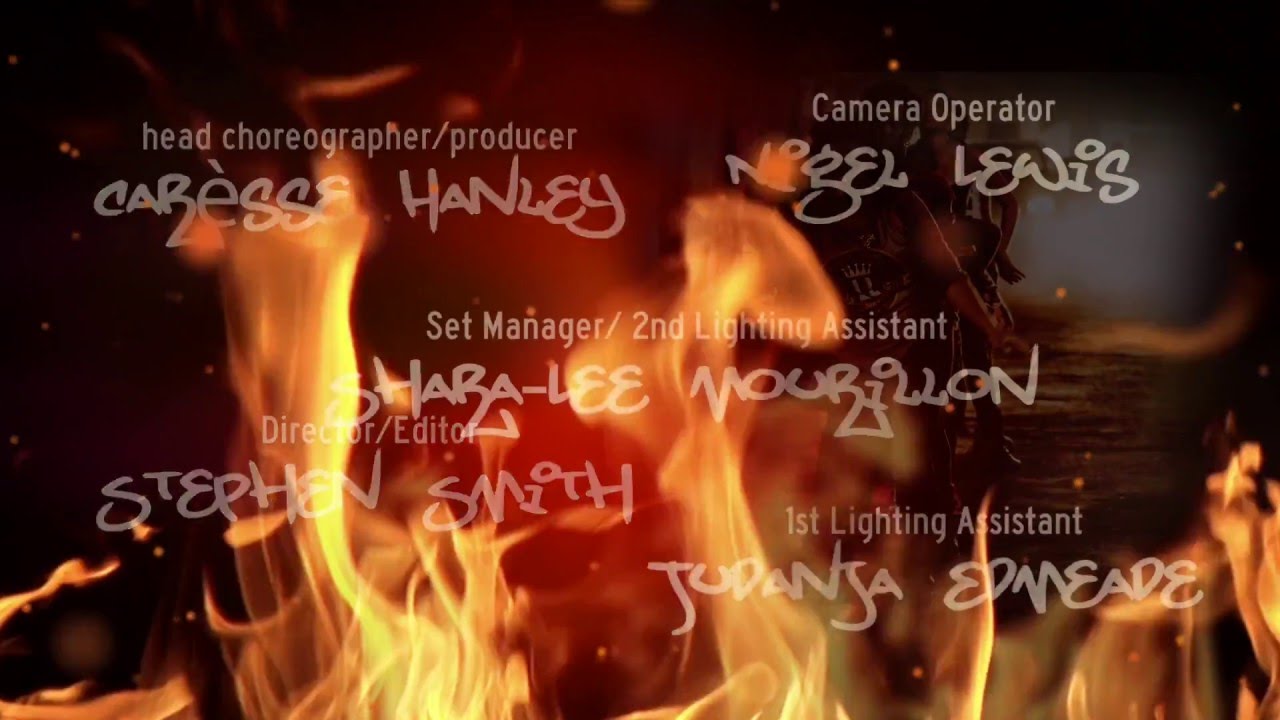 It's Friday and of course, we are looking out for the hottest things to get into this weekend. Early this morning, local dancer and choreographer Caresse Hanley launched her newest venture, a scalding hot compilation of the best dancers all hailing from different dance groups across the federation in what is believed to be THE BEST video of 2016!
If you haven't seen it yet, you are obviously living in a pineapple under the sea, because this video has been blazing everyone's timeline and is the Trending topic of Today! So, to take you out of your apparent misery, here's the link to Burn It UP St. Kitts and Nevis!
Here's the amazing dance crew in all their glory:
After you've been wowed, make sure to share this with your friends, family, enemies, well everyone really!
You're welcome!