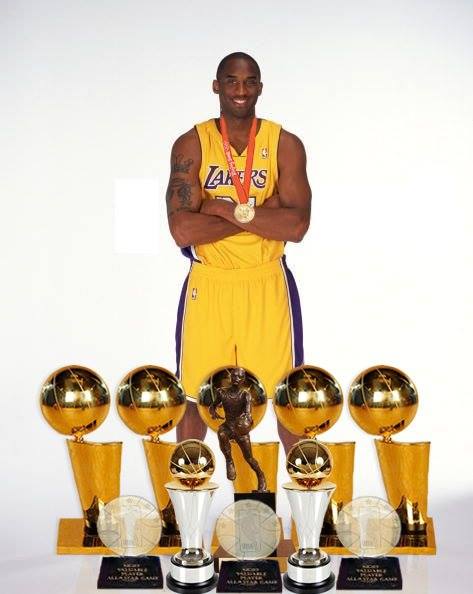 Earlier this week Kobe Bryant received heavy critisisms and calls for immediate retirement from respected Sport Commentators, but who knew we would be here on a Sunday Night.
Kobe Bryant, who helped the Lakers win five NBA championships over a 20-year career spent entirely in Los Angeles, announced Sunday on The Players' Tribune website that he will retire after this season, writing that "this season is all I have left to give."
In a first-person story titled "Dear Basketball," the 37-year-old wrote in the form of a poem that the sport "gave a six-year-old boy his Laker dream/And I'll always love you for it."
"But I can't love you obsessively for much longer," Bryant wrote. "This season is all I have left to give. My heart can take the pounding. My mind can handle the grind but my body knows it's time to say goodbye.
"And that's OK. I'm ready to let you go."
Well, kudos to you Kobe for knowing when it's time to let go.
We sure enjoyed watching you play over the last two decades, ball hog and all and we wish you nothing but the best in your future endeavours!