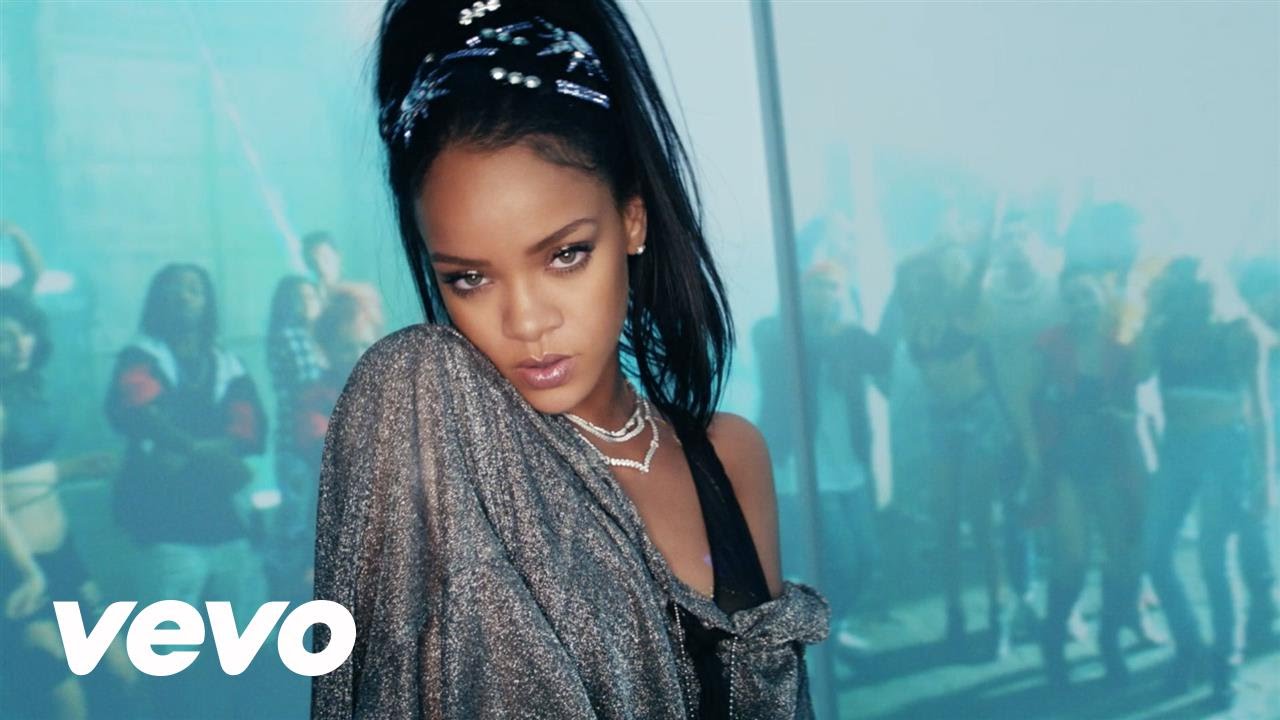 Summer16 HAS OFFICIALLY STARTED! Well for me at least. With the release of the visual Calvin Harris' "This Is Was You Came For" which features Rihanna in both the song and the visual, I think my summer is off to en epic start.
As expected, the collaboration between the two is a chart-topping masterpiece, and it hasn't been the first for these two.
Back in 2011, Calvin and Rihanna worked together on hit "We Found Love" and "Where Have You Been".
The video for this uptempo EDM-inspired track was directed by Emil Nava, and stars the beautiful Rihanna clad in a silver onesie. How does she pull off a silver onesie you ask? Well I don't f*cking know but she hella does! Immersed in flashing lights and summer scenes, this video is a mild raver's Utopia. Kinda makes you wanna jump in the air doing an aggressive fist pump.
Check out the video below: