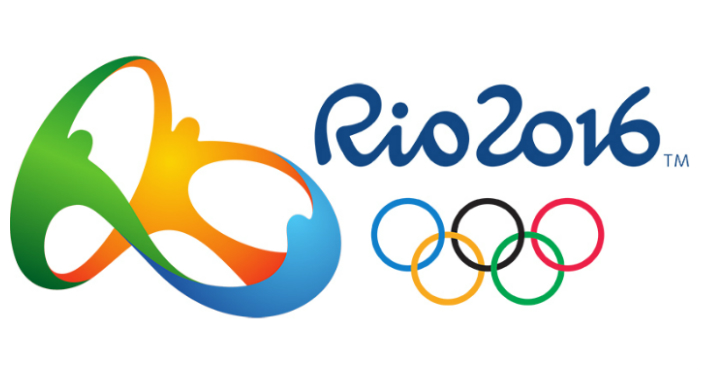 With this year's Summer Olympic games underway, there'll be numerous representatives from the Caribbean region and we're going to give you a run down of them. We'll tell you who they are and which athletes from each country have the best chance of bringing a medal back home for their country and the region as a whole!
1. Antigua and Barbuda
Antigua and it's sister island Barbuda have sent a total of 9 athletes to represent them at the Olympics. Their best chance of bringing home medals is in the men's 4 x 100 metre relay. They ran the fastest time at the Pan American in 2015 and boast some impressive 200m individual talents in their ranks. Here they are running that time:
On the back of Miguel Francis, who will also be competing in the Men's 200 metres at the Rio Olympics, Antigua and Barbuda posted the fastest time of any team at the Pan American Games last year of 38.14 seconds.
2. Aruba
Aruba has a population of just over 100,000 people and as such, like many of the Caribbean nations at the Rio Olympics, it is an accomplishment to have athletes competing in the first place. Four of Aruba's 7 total athletes are partaking in Sailing today! Look out for Monica Pimentel Rodriguez who will be competing in the Women's 49KG Taekwando event on the 17th of August. Here she is in full Taekwando gear. Look out for here at this year's Olympic Games:
3. Bahamas
The Bahamas have sent 32 athletes to this edition of the Summer Olympics and among them are defending Olympic champions from London 2012. The men's 4 x 400 metre track team are the defending champions and will seek to defend their title as Olympic champions. Here's those men in action 4 years ago who will be hoping to replicate their heroics in just a couple of days:
4. Barbados
'Little England' as it is affectionately known by some have sent 11 athletes to the games. Among them are track athletes, swimmers and even one shooter.  Akela Jones is one such track athlete who won bronze in the Pan American games just last year in the high jump. She and her country will be hoping she can add an Olympic medal to her cabinet during these games. Here she is expressing her pride in performing for her country:
5. British Virgin Islands
The BVI is among the smallest competing Olympic nations by size with a population of just 28,000 people. However, they have proudly sent 4 representatives to this year's Summer Olympics. Veteran sprinter, Tahesia Harrigan-Scott will be competing in what is likely to be her 3rd and final Olympics. Her longevity is a testament to her hard work and dedication. Here she is blowing away competition at a recent meet between Eastern Caribbean nations:
6. Cayman Islands
Like many nations from the Caribbean, Cayman Islands is mainly known to those from outside the region as a tourist destination. The islands which are home to 58,000+ people have produced 5 quality athletes. Most notable of them is Ronald Forbes who is a comparative veteran of the Olympics with this being his third games. The 31 year old 110 metre hurdler will be hoping to represent Cayman proudly.
7. Cuba
One of the much larger countries to be participating in this year's games is Cuba. With a population of 11.27 million people, Cuba have sent an astonishing 124 participants to this year's Summer Olympics. One of their biggest names who is expected to win gold is Erislandy Savon who is competing in the 91KG heavyweight boxing class in Rio. He has already taken apart British hopeful Lawrence Okolie and participates in the quarter finals of the competition this evening. This video shows what you should expect to see of the Cuban Heavyweight at the Olympics:
8. Dominica
Our final country in part 1 of our Caribbean Countries at Rio run down is Dominica. They have sent 2 athletes to Rio in the forms of Yordanys Durañona and Thea LeFond. Durañona represents their best chance for a medal in the triple jump. With a tremendous name like that, who would dare try and deny him on Monday the 15th August?!