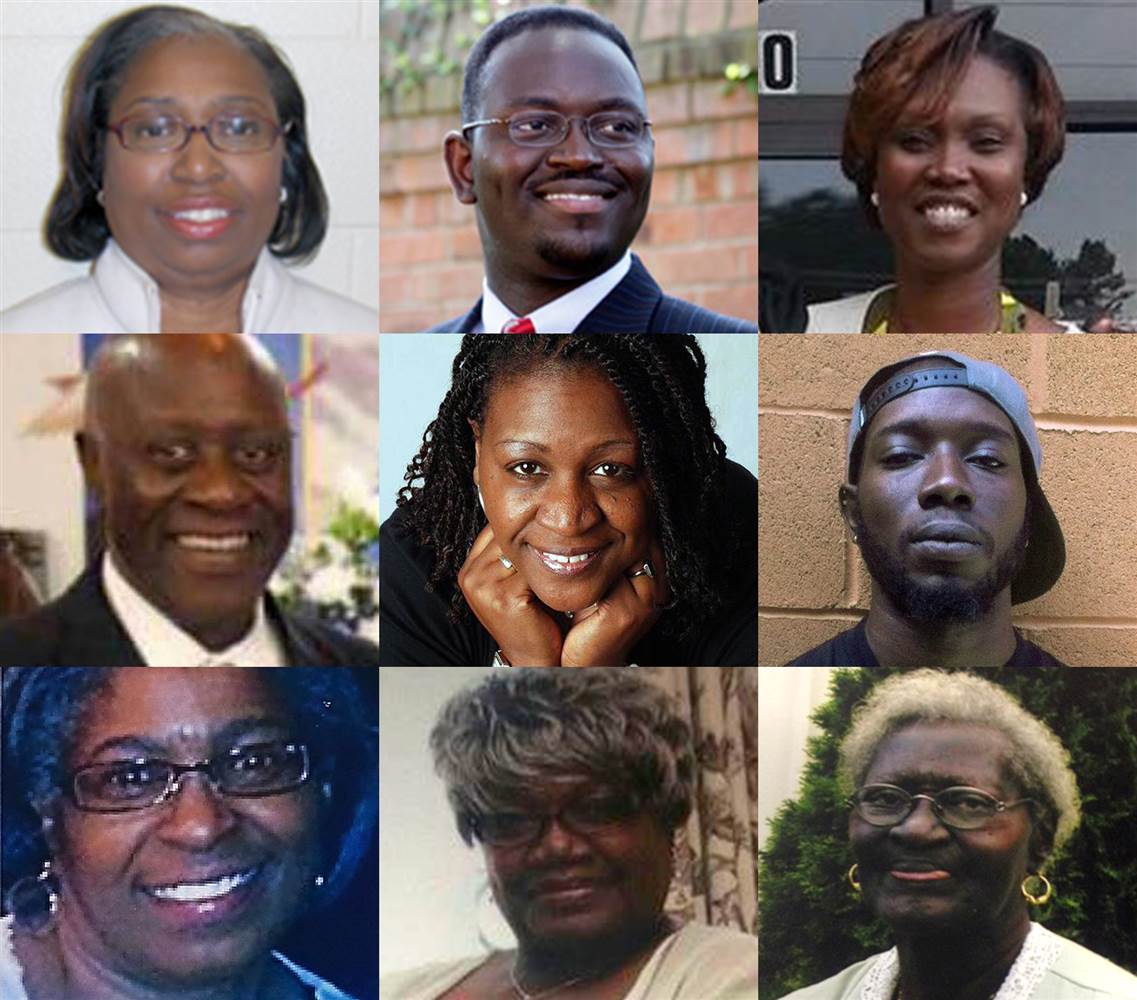 A community and the nation is shuck with grief and mourning, as the headlines are filled with the news of yet another hate crime, this time taking place in Charleston church.
It was about 9PM on Wednesday night, at the Emanuel African Methodist Church during a weekly Bible Study when the shooter, a white male, opened fire.
According to police, eight person were found shot to death on the scene while two others were transported to a hospital where one succumbed to their injuries.
The shooter was later discovered to be 21 year old, Dylann Roof. According to Authorities, Roof was captured Thursday morning about 245 miles away from Shelby, North Carolina.
In a statement at the White House, President Barack Obama mourned the victims. "Any death of this sort is a tragedy. Any shooting involving multiple victims is a tragedy. There is something particularly heartbreaking about death happening in a place in which we seek solace, we seek peace," said President Barack Obama.
A total of nine persons were killed in the attack- six women and three men. The church's pastor, state Senate Clementa Pinckney, was amongst those who died. The other victims were Tywanza Sanders, Cynthia Hurd, Rev. Sharonda Coleman-Singleton, Myra Thompson, Ethel Lance, Rev. Daniel Simmons, Rev. DePayne Middleton-Doctor and Susie Jackson.