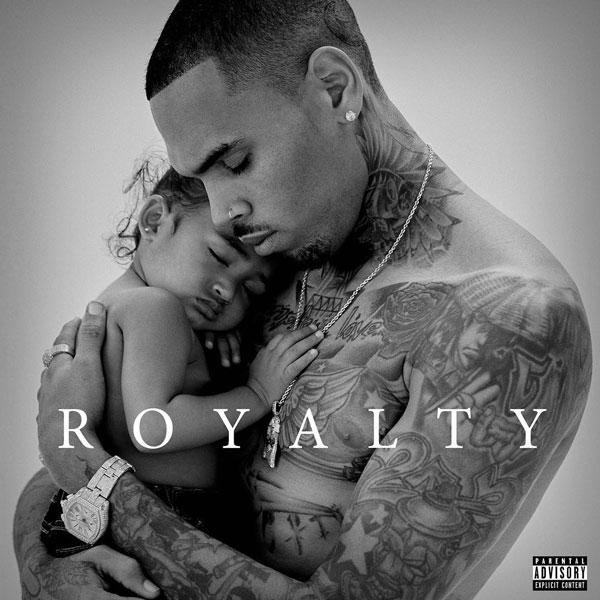 Chris Brown is gives us a cuteness overload with the release of the cover art for his seventh album- which is expected to be released this fall. On the cover of the album, which is lovingly named after his daughter Royalty, Chris gets personal with a photo of him, shirtless, cradling his one year old daughter.  This black and white "awwwww" inducing masterpiece was shot by Italian-born photographer Francesco Carrozzini.
Since the news broke that he fathered a child, C Breezy seems to have changed over night and has grown into a Super Dad! In an interview he stated "I think this was just a blessing in disguise with my daughter because I get a chance to look at her and teach her the right path and also be a father in my daughter's life."
'Royalty', which is expected to drop on November 27th will feature the hit singles "Liquor" and "Zero."
We just can't wait!
#TeamBreezy!