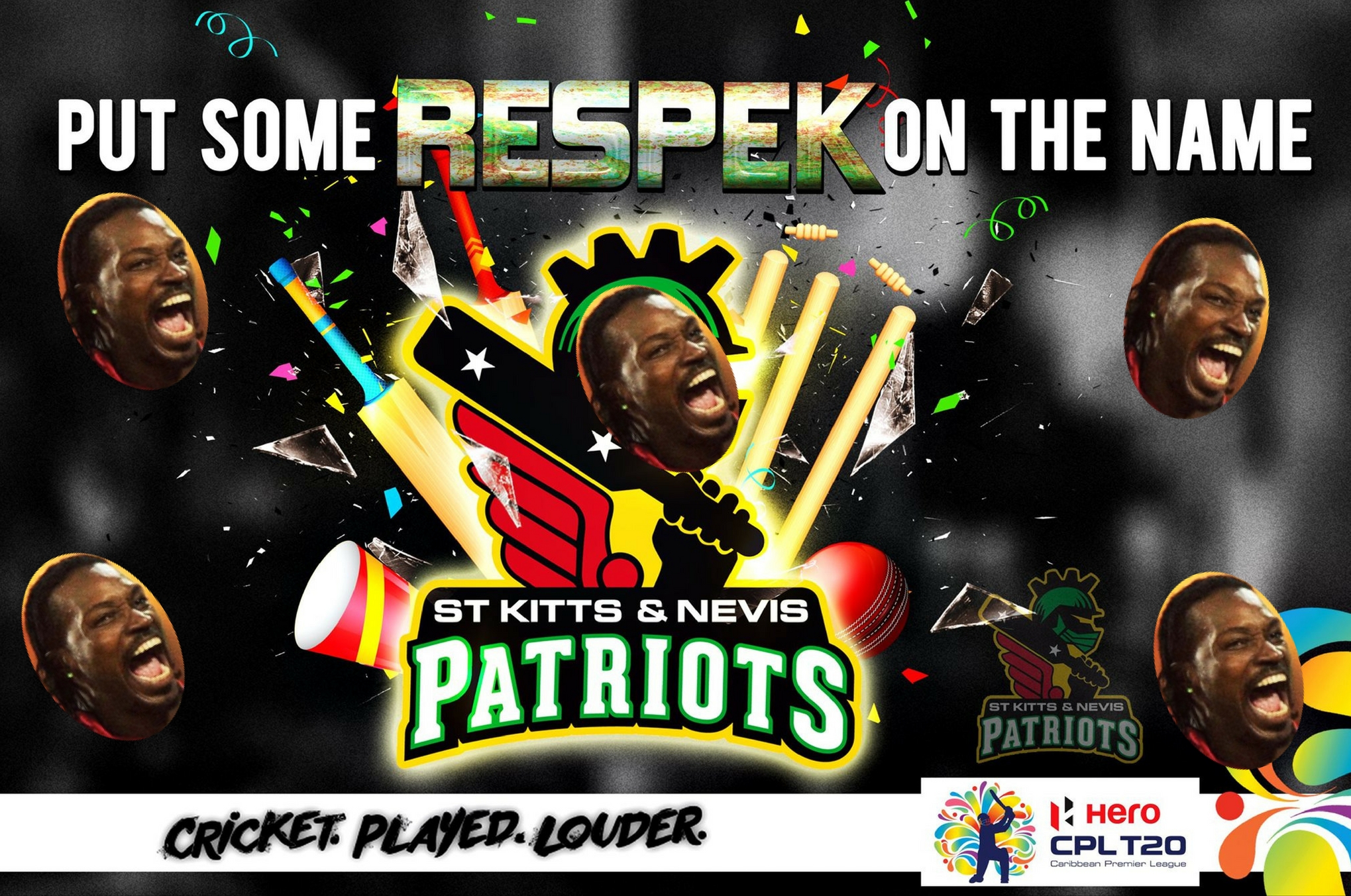 It's about *damn* time Chris Gayles leaves the Tallawahs to join the SKN Patriots in the Hero CPL T20 Franchise.
The beautiful twin island of St. Kitts & Nevis is home to the SKN Patriots.
This slideshow requires JavaScript.
Any opportunity to root for an island this beautiful should obviously be taken, but we have to include another factor that's an important component in this switcharoo- his partner and baby momma, Natasha Berridge.
Natasha has successfully *snatched* the "Gayle Storm" from the Tallawahs CPL T20 League and he will now be playing for HER home country! It's only fair to keep your right-hand woman happy, especially when she is the mother of your absolute dream child!
This slideshow requires JavaScript.
This should be an easy transition for Gayle seeing that he's already comfortable with SKN Patriot Co-Owner Uday Nayak.
And this is even easier for the Federation of St. Kitts-Nevis as they have already given him the title of #WorldBossPatriot
Get your raincoats and umbrellas ready. There's a storm coming to St. Kitts during the 2017 CPL T20 games and it's name is CHRIS GAYLE.