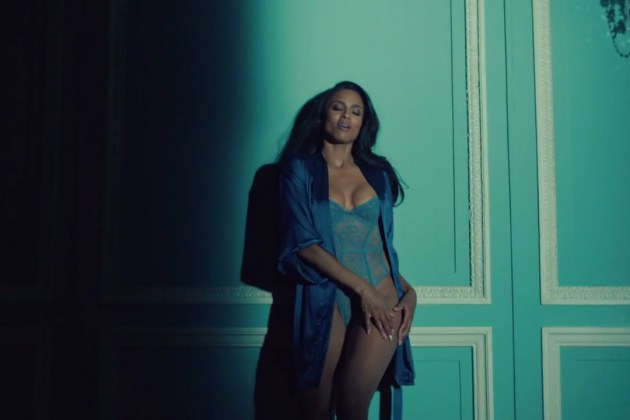 First, let us admit, this song has been on repeat since the video released two days ago. We just can't get enough!
This past Thursday Ciara dropped the video for her new single 'Dance Like We're Making Love'. The video which premiered on Vevo matched the song perfectly and did not disappoint!
CiCi really serves it hot with the sexiest outfits and killer dance moves and of course that banging body!
The video starts with Ciara socking wet layed up in a pool like a goddess. She then proceeds to bust out some aerial dance moves that were smooth like silk!
But we won't give it all away. Check it out for yourself!