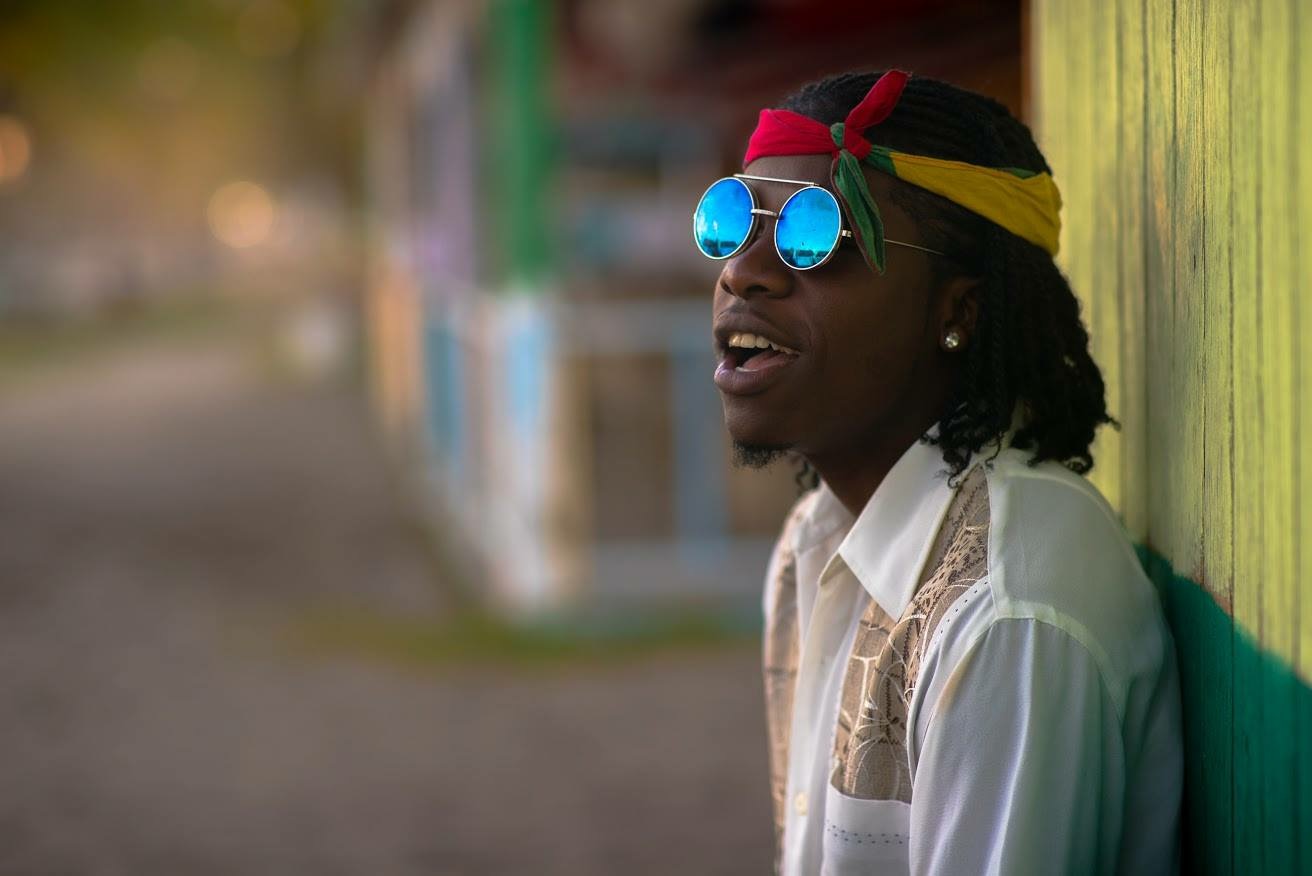 And Just like dat Dejour drops another hit song!
#BOOM
Earlier today the super handsome young talent released a track by the name of "Love Potion" just in time for the weekend wind down, and DAMN, this love potion has on us all sprung!
The song which begins "Welcome to your fantasy" takes us on melodious journey on the locally engineered 'Cool Shade Riddim' with Dejour as the captain of the vessel.
In the track, Dejour continues to prove the he is a Lyrical God, as he drops some lines that I'd say… may not be suitable for young children.
"Ano middle finger when she say stick it up. Rip it up.. Gyal when you grib it up."
*faints*
The Cool Shades Riddim actually features quite a few of our favorite artists like La Jaune O'Garro, Silky De General, Lady Ash, Haile J and more, but This One… This is one is certainly a Banger!
So let's get this weekend started!!
#BOOM!
#CaribMusic!