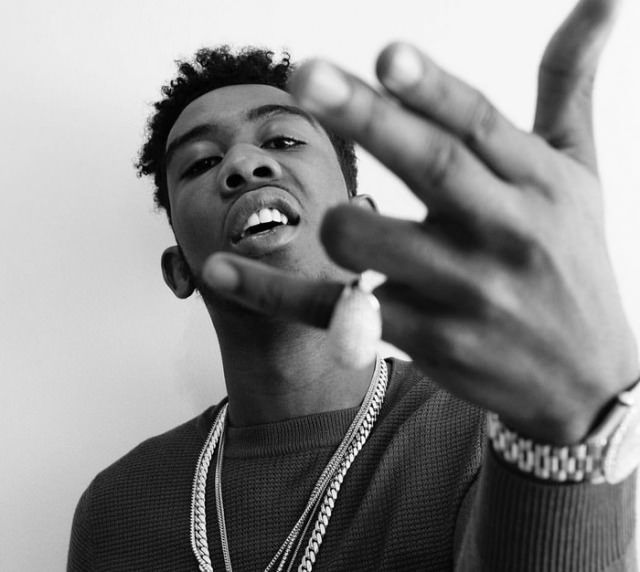 The long awaited video is finally here! Def Jam Recording artist Desiigner has released the visual to his now RIAA certified Gold and Platinum single 'Panda'. And guess who gets a feature? The man Kanye West himself, who was also the creative behind the visual along side Paul Geusebroek.
In the video, which is set in a pretty dark and grimy scene, the rambunctious 19 year old (yes, he's just 19) and his squad can be seen walking around the streets having a wild time. Stealing cars, running from the cops, recklessly cruising around in a BMW X6 with Ye.. you know… regular every day shit. With his energy level at its usual one hundred thousand, Desiigners turns all the way up, busting the occasional dab.
However, even with one version of the video that comes with a caption, I still don't think I quite understand what he's really talking about… :/
But hey, I guess that's just me.
For you listening and viewing pleasure, here's the visual for Desiigner's 'Panda'…
PS: Make sure to look out for Kanye in the whip.
And for those of you, like myself, who need it to be slowed down so we can atleast make out the hook, here's Desiigner READING the all the lyrics for the hit single.
(Trust me, I'm sure this will come in super handy when you're at a party and this track comes on and everyone gets turnt and you don't want to feel left out or be there looking all stupid not knowing any of the words)
You can thank me later 🙂