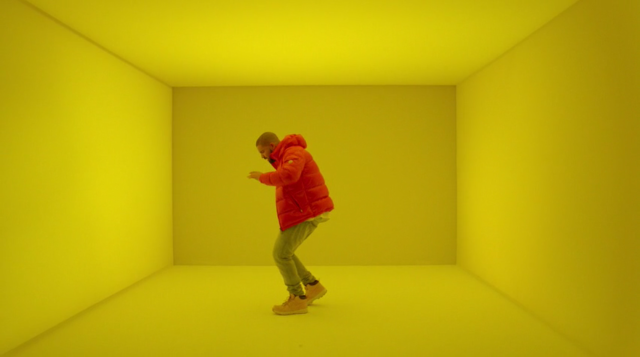 Champagne Papi has finally released the visual for his summer time hit "Hotline Bling". And we're Loving It!
If the track wasn't hot enough, Drake gets it ON with some wicked cool dance moves that will have you unable to look away.
"Hotline Bling", which debuted since July, is currently No. 2 on the Billboard Hot 100 chart and is his highest charting single since "Hold On, We're Going Home" which peaked at number 4 in 2013.  With this minimalist styled, sleek yet fresh and fun video, we're certain that "Hotline Bling" can easily make it to Number 1.
Check out Drizzy's Cha Cha and tell us if you rate it or nah?
https://itunes.apple.com/us/post/idsa.76f47263-76c3-11e5-ad28-8822e79f57de