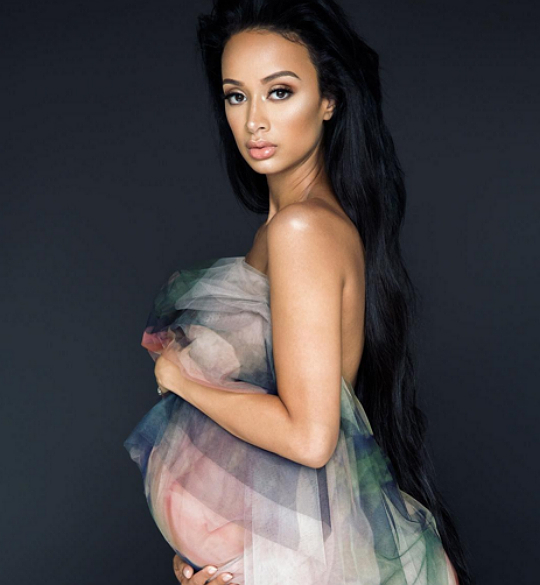 On the 8th April, Basketball Wifes LA star Draya Michele gave birth to a bouncing baby boy Jru Scandrick. However on Mother's Day, Draya took to social media to share the most magical experience of giving birth.
In the video posted on her instagram, we see the Doctor allowing Draya to pull baby Jru from inside her with her own hands, and all of this was done with Draya completely silent. Talk about the strength of a woman!
In the caption, she wished all the Mother's a Happy Mother's day and spoke shortly about why she opted for a silent delivery and also apologized just in case the video offended anyone.
Absolutely Amazing!<3
https://www.instagram.com/p/BFLBiAWICj3/?taken-by=drayamichele&hl=en