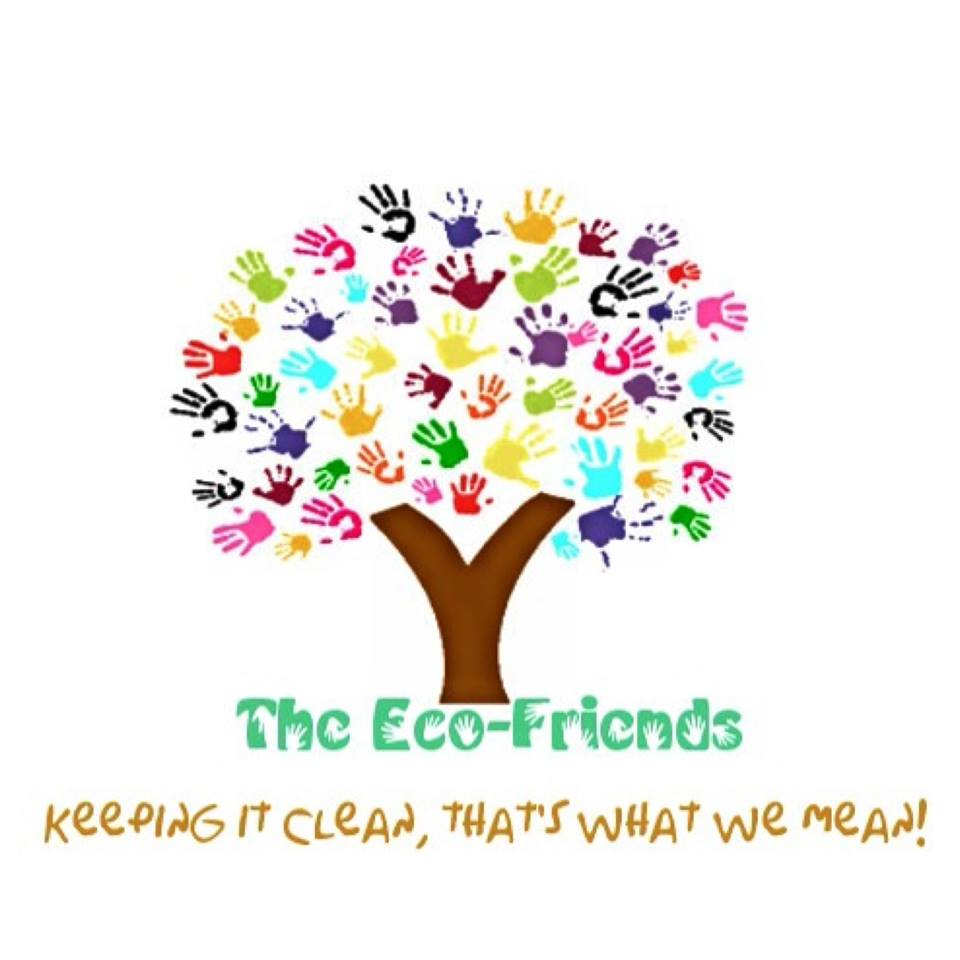 On Wednesday night, March 25th, Vibes Beach Bar went Green, literally!
"Earth Night", a fundraising collaboration between Vibes and our modern day Planeteers- The Eco Friends, was definitely a huge success! The night was filled with tons of fun raffles, awesome giveaways, great music and of course, those buzz-inducing green drinks!
You should know that at Vibes they really know how to host a party! The décor suited the event impeccably and Vibes transformed into a haven for Mother nature lovers with cute earth themed center pieces, green lights and ornaments. I think I may have even glimpsed a garden gnome or two!
The night's entertainment started off with the pulsating sounds of the SEXband, then TNO Sounds kept our waistlines alive until morning with the hottest hits! 
If you entered a raffle and didn't win anything, you must have been super unlucky as there were so many prizes to be won! From Bird Houses to Pandora bracelets, to Stationary gift bags, Earth Night was packed with gifts galore! Some of the sponsors of this event were iRepPromo.com, First Class Jewelry, IC Jewelers, TDC, Get Julued, Bloom and Harpers. 
All funds raised at Earth Night were donated to the Eco Friends for upcoming park and beach clean ups as well as other environmental awareness campaigns.
So who exactly are the Eco Friends? The Eco Friends is a group of young persons with a heart for the environment. They passionately promote environmental awareness by sharing information about how important it is to keep St.Kitts-Nevis clean, as well as hosting cleanups for parks and beaches.  
Want to become an Eco Friend? That's easy! Follow their Facebook page to find out when is their next Clean Up event and just be there! All it requires is a commitment to love and cherish our beautiful planet!
Earth Night was the prime opportunity to have a great time at your favorite spot as well as give back to our home- Earth. Who said saving the planet cant be fun?