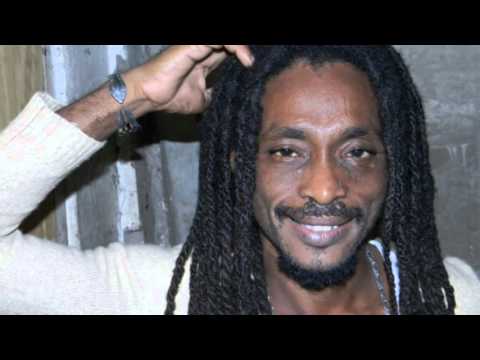 A years long debate can now finally be put to rest- according to DNA results, singer Fabian Marley is NOT the son of the late legend Bob Marley.
The announcement was made during a press release on Friday by Clayton Thomas of Massive Entertainment Group, the company that manages Fabian Marley.
"In my quest to find out whether or not Fabian was indeed a Marley, I was able to find Fabian's family who he grew up with and get a DNA test from the gentleman who Fabian knew as his father in his childhood. The tests have come back and it has been proven 100 per cent that this man is indeed Fabian's real dad," the Massive Entertainment CEO stated.
The 47-year-old entertainer has been entangled in a heated battle with the Marley family over his paternity, after he claimed to be the first son of the reggae icon. The Marley family refused to acknowledge him as legitimate.
Clayton Thomas further explained that Fabian is match with a man who formally alleged to be his father and is already fathering his other siblings.
However, despite the DNA developments, Fabian Marley is not settled with the results. In an interview he can be heard claiming that their are some discrepancies with the test that was done.