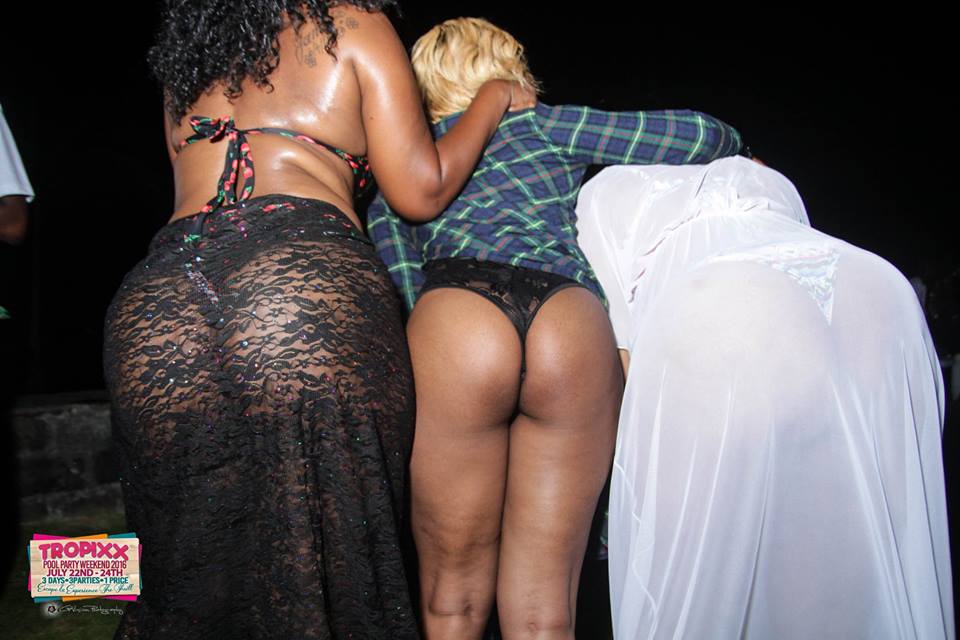 So apparently TropixxX (yes we did add an extra X) was THEE HOTTEST pool party of the summer! I mean, we did expect it to be lit based on all the facebook hype but Whoooooooaaaaa mama! That pardi was TURNT AF.
But this post isn't about the party, this is about the FASHION honey! And sorry fellas, but the girls won this one Hands Down.
These are our TOP TEN FAVORITE LOOKS from the Tropixx pool party.
(These are not in any specific order)
Her face is BEAT