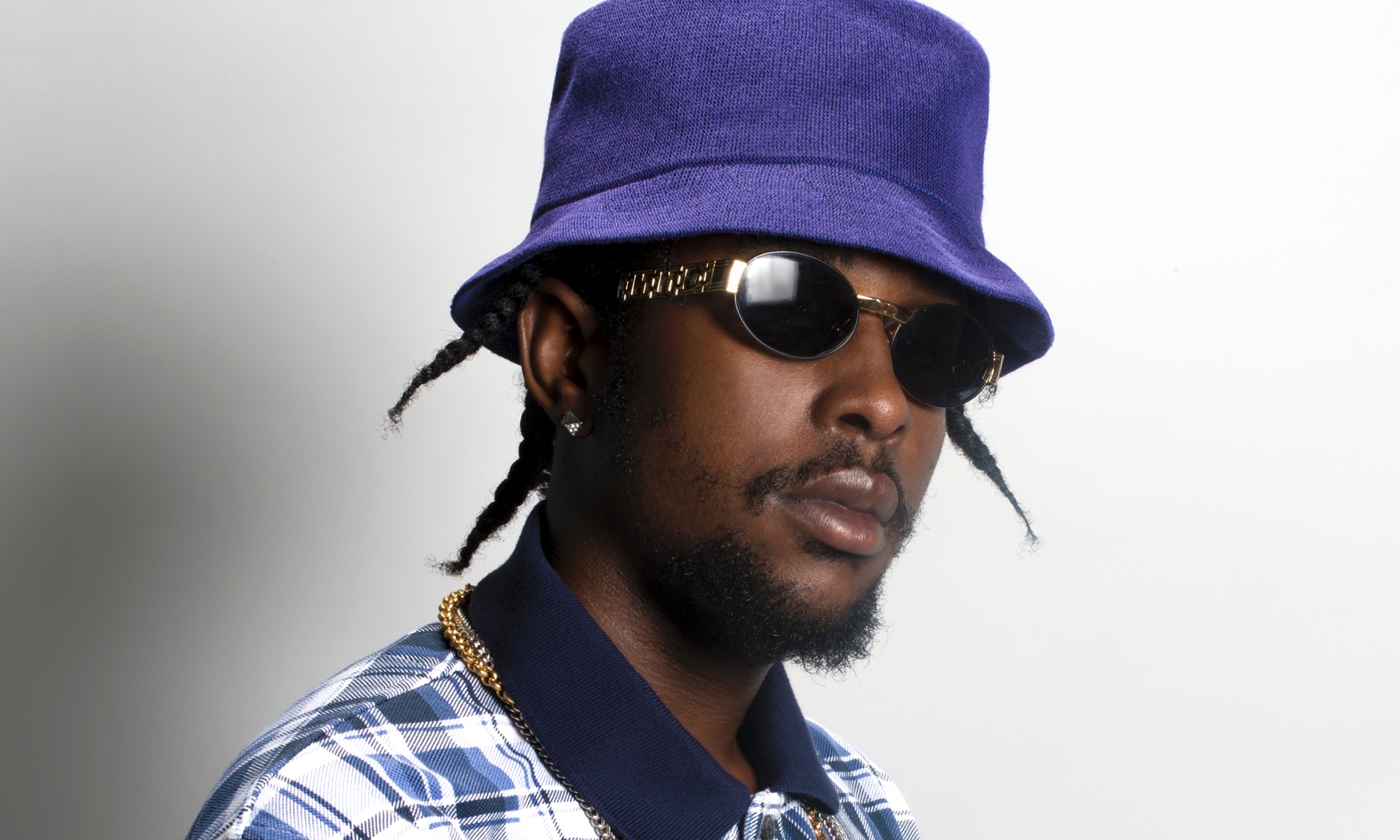 The Unruly Boss, Popcaan, has been receiving a bit of backlash this week after posting a photo of his girlfriend on instagram.
Earlier this week, the Jamaican Dancehall artist shared a picture of him and his 'queen' sharing a cozy hug decked in white with the caption "My boobie where you at? King and queen nah mean❤️"
Cute right?
However, many of his fans on instagram we're impressed. The photo actually started quite the uproar with several angry comments being geared towards the fact the she is of a lighter complexion.
Nevertheless, there were also the supportive fans who endorsed the couple and gave "Poppy" a thumbs up and congratulatory remarks.
We say once he's happy he's free to "fall in love" with a woman of any complexion