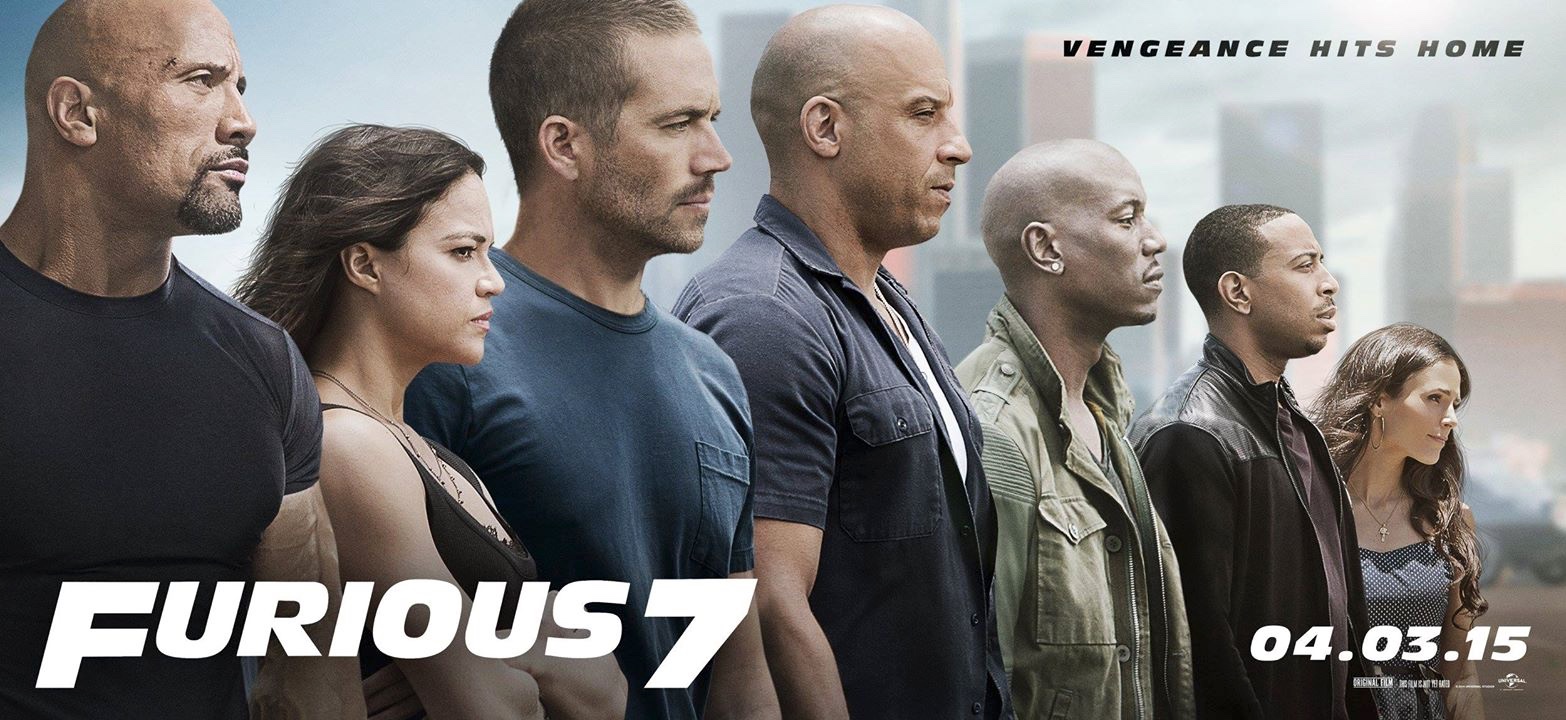 $385 MILLION is the estimated global opening income made by the latest installation to the blockbuster franchise Fast and Furious.
In the US, this high speed film revved up a record breaking $143.6 million in the box office, being the first movie to ever break the $100 million mark in its first weekend.
The film has now been ranked the highest April opening ever, speeding pass last year's Captain America: The Winter Soldier.
Furious 7 is now the highest-grossing debut for Universal Pictures, and the most successful installment of the entire Fast & Furious saga.
The adrenaline pumping movie may have garnered added interest with the traggic death of star Paul Walker, making it is his final contribution to the film series.
The global total will only increase in the coming weeks, as Furious 7 has yet to be released in massive markets like China, Japan and Russia.
Universal are planning three more installments.