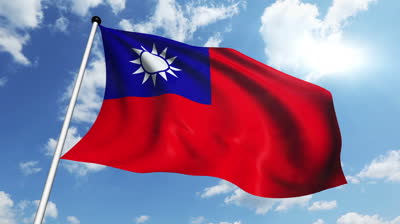 Woohoo!
Diplomatic relations between the Republic of China, Taiwan and St. Kitts and Nevis has now allowed citizens of the federation to acquire visas to Taiwan for free!
The Hon. Mark Brantley,Minister of Foreign Affairs, highlighted that while travel between the two countries is not yet visa- free, the process of acquiring visas has just become vastly easier and its speaks volumes to the level of diplomatic relations between both countries.
He said, "The Taiwanese have done something that I think is quite commendable. What the Taiwanese have now done is to say that rather than having to send documents and come to the embassy to get a visa, that people from St. Kitts and Nevis can now go online, do the necessary paperwork online and most importantly its free for Kittitians and Nevisians."
The Minister says discussions are still ongoing that would allow visa-free travel to the Republic of China, Taiwan.