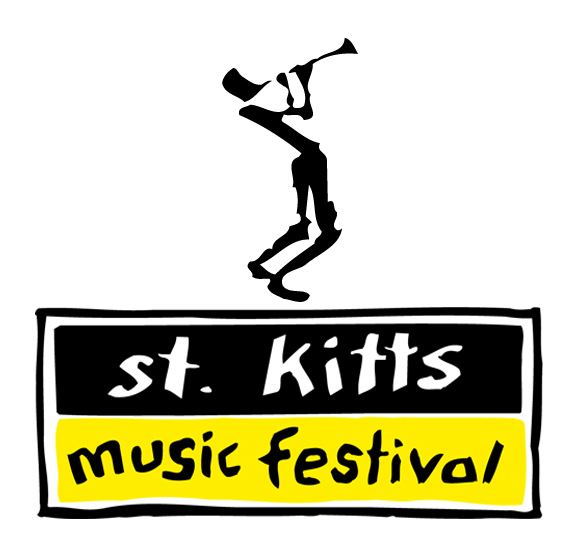 On Friday 5th June, St.Kitts kicked off the it annual St.Kitts Music Festival Activities with the JUMP OFF.
This event acted as a pre-festival warm up as well as the opportunity to release the highly anticipated full Music Festival Line Up, The SKMF Calender of Events, and the quite vivacious Music Festival Promotional Girls!
The event, which was held at the Twilyte Bar and Grill on Porte Zante, was a buzzing gathering of young and old folk alike- all looking forward to the most exciting festival of the summer!
The entertainment of the evening was provided by local and international talents such as MiMi Armstrong, Sugar Bowl, Grand Masters Band, the NOTI African dance group, Real Right Entertainment and more. Attendees had to opportunity to win Music Festival tickets and paraphernalia by answering Music Festival trivia.
It was most certainly a grand way to officially light the Music Festival fuse!
So here it is guys, the completed Music Festival Line Up:
And remember, the St. Kitts Music Festival is not only 3 nights of the best entertainment there is, but its AN EXPERIENCE LIKE NO OTHER. Here's the list of events to keep you up to speed with the Music Festival Train: