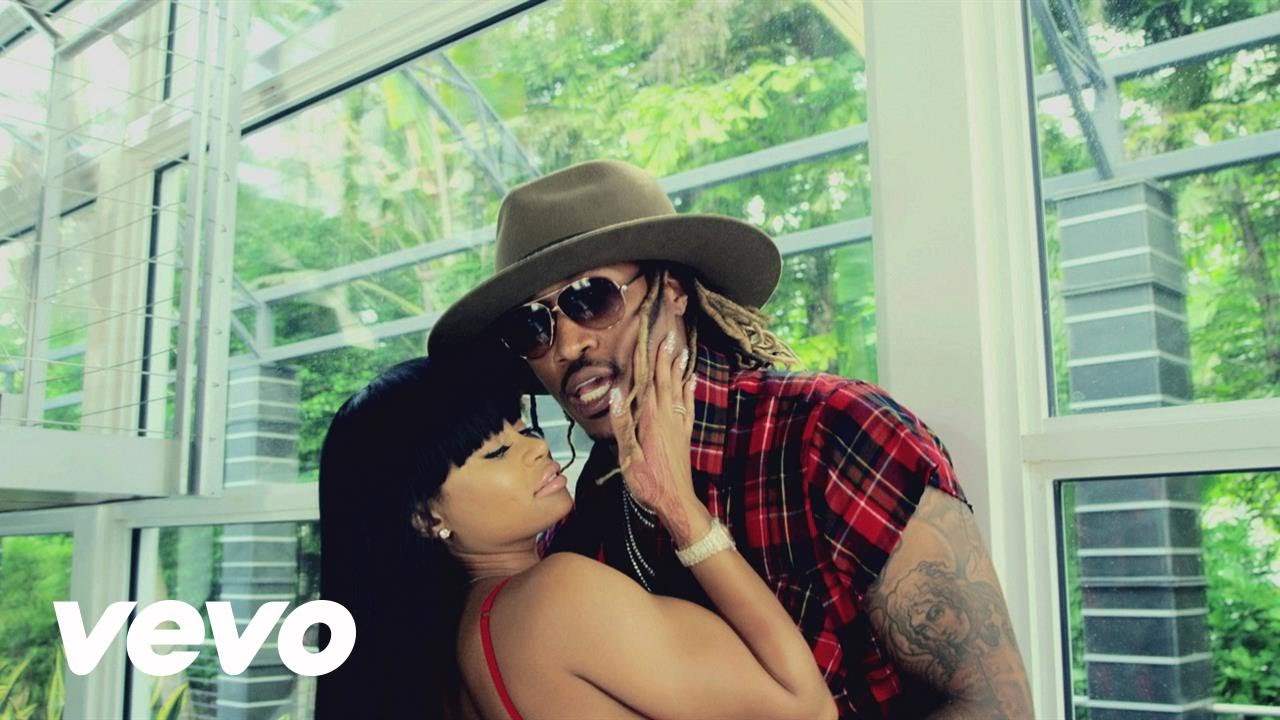 After months of cozy public appearances and denying rumors that they were an item, rapper Future finally drops the highly anticipated video for "Rich $ex" featuring none other than Black Chyna.
Now we understand why the duo may have been stirring up the controversy… this video is legit SCANDALOUS! And despite Future denying that he and Chyna were together- We Are Not Buying it!
In the steamy video, which is shot in a lush condo somewhere in paradise, the vixen and the rapper get Up. Close. And. Personal! There is even a bedroom scene featuring super sexy lingerie and some intense tongue action. Bruh!
By the way, the video just happened to be released on Tyga's (Black Chyna ex and baby daddy) birthday. What a coincidence!
Check it out!