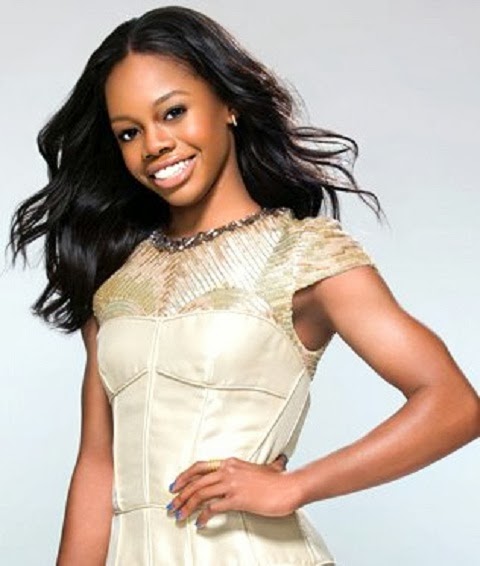 Fresh off winning Olympic gold for team USA at the 2016 Olympics in Rio, Gabby Douglas will head to Atlantic City to judge the final round in the upcoming 2017 Miss America pageant.
The 2012 and 2016 Olympic gold medalist will join a panel of judges that will include Sara Foster, Cole Swindle, former Miss America Sharlene Wells Hawkes and even superstar Ciara, at the judges' table.
"Miss America has been such an amazing event for so many years and I am excited to have the opportunity to judge the competition this year," Douglas, 20, said in a statement. "The contestants are a great example of strong women across America and I especially look forward to hearing the platforms that each of them will represent."
The competition is set for Sunday, Sept. 11, in Atlantic City, New Jersey.