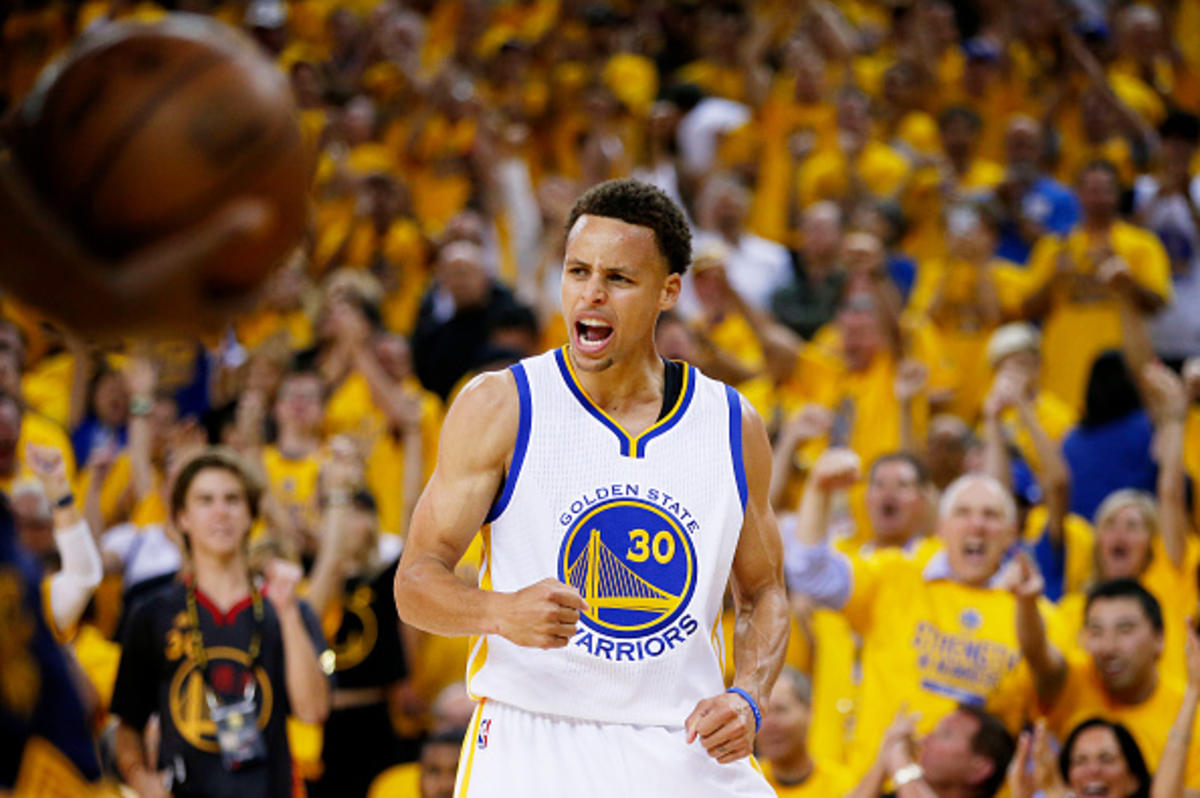 In an epic battle, the Golden State Warriors beat the Cleveland Cavaliers 105-97 in Game 6 of the NBA Finals to win the 2015 title.
Resuscitated by their fresh-faced shooting sensation Curry, and bonded by their motivational first-year coach Steve Kerr, the Warriors were able to cement their names in the history books.
This momentous win is the team's first championship in 40 years.
Stephen Curry and MVP Andre Iguodala led the way for the Warriors with 25 points apiece. Draymond Green chipped in 16 points, 11 rebounds and 10 assists.
"I'm kind of speechless," said Curry. "This is special. To be able to hold this trophy and all the hard work we've put into it this season, this is special. We're definitely a great team and a team that should go down in history as one of the best teams from top to bottom."
This win for the Warriors also continues Cleveland's half century of sports misery.
Despite James valiant efforts, finishing with 32 points, 18 rebounds and nine assists, "the world's best player" was unable to seal the deal.
The Warriors were simply the better all-round team.
"We ran out of talent," said James. "We gave everything we had."
#AllHailKingCurry