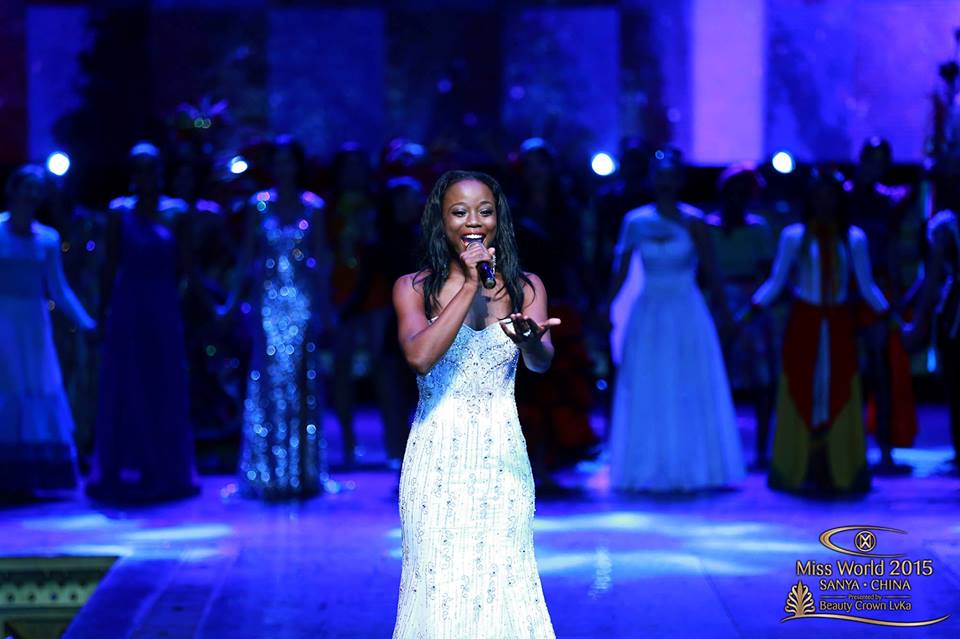 What did we say?!?!
#CARIBBEANGIRLSRUNIT!!!!!
Miss Guyana, Lisa Punch captured first place in the talent finals for Miss World was held last evening at 8PM Sanya China time. The talented Caribbean native, sang her way ahead of 12 other finalists from various countries around the world to capture that segment and gain major points that will contribute to her over all performance at the Miss World pageant.
Here's the top 5 for Miss World Talent:
1st- GUYANA
2nd -Malaysia
3rd- JAMAICA (Another island beauty!)
4th- Paraguay
5th- Samoa
Our Caribbean girls are definitely making us proud!
The Miss World grand showcase will be on the 19th December.